Unfold our FTC disclosure melodrama here. Updated Dec 15, 2021, this article contains one or more maps ...
Chicago To Portland: A Two Week Moto Tour
This motorcycle tour took place from 5/24 through 6/9 of 2014. A detailed account of its events are available through this page and each post's base navigation. Without delay, they are as follows ...
Day-By-Day
Stories, photos, locations, reviews and more are documented via our day-to-day recollections. Additionally, the practicality of certain Android apps including Road Trippers, Backpackr and BestBikingRoads are also evaluated. That stated, if you have alternate route suggestions or would like to experience any of this motorcycle tour for yourself, pay mind to the many included maps.
Here's a bit of optimism for those with weather related concerns. The coldest location along this epic riding route was likely Coeur d'Alene, ID. As a result, if you arrive there on day one (impossible), the average high/low temps during this season would be 65/43. Denver's weather, on the other hand, typically hits between 73/45.
With that in mind, we dressed for brisk riding and chilly nights.
Long Distance Motorcycle Touring Costs
Always rounding up and with a worst-case-scenario mindset, the cost for such a motorcycle tour is in the area of $1500 per person. This assumes that all gas is premium grade, every meal is in a restaurant and all lodging provides a roof (hotel/motel). That's $500 for gas, $500 for food and $500 for lodging, each rounded upward to the nearest $100.
It's good practice to have an extra $500 on standby in case you exceed your budget.
All things considered, I believe our total spending would've been significantly less had we camped more often than we did. Not surprisingly, one night of camping is 1/4 the cost of a motel room. It also suggests that store-bought food (cheaper) will be cooked over an open fire.
... and there's always the possibility of friends hosting you for a night along the way.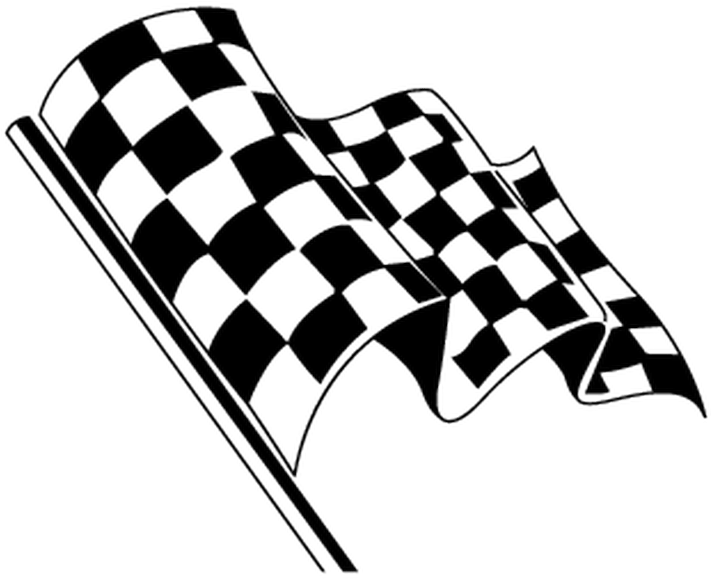 Have You Ridden A Long Distance Motorcycle Tour?
There are plenty of twisty, scenic roadways all over the world. Which of your journeys is your favorite? What sites did you see along the way? Your input is invited. Leave a comment!
Share Link ...