Behold our FTC disclosure masterpiece here. Updated Jun 4, 2023, this article contains one or more maps ...
Minneapolis To Madison/Chicago: Parting Ways And Homeward Bound
We wake up relaxed and refreshed for our final day. Nick heads off to work and we lock up after packing the bikes. We make our way to the Square Peg Café per Nick's recommendation and enjoy our last meal of the trip together. We almost miss it as it's on the bottom floor of an office building near the loading dock. After some coffee and great food we say good bye and head our separate ways for the last leg. Robin wants to get home and, his trip being two hours longer (Chicago), he decides to take I-94. Look for the details of his ride at the base of this post.
"I decide to maintain my aversion to the slab, taking the River Road south along the mighty Mississippi before cutting east toward Madison."
I decide to maintain my aversion to the slab, taking the River Road south along the mighty Mississippi before cutting east toward Madison. The day had started out gray when we went to breakfast but now things are sunnier. The River Road is scenic and relaxed. I love the little towns along the river and make a note to come this way again as it's basically in my back yard. Stopping at a few scenic overlooks, I'm beginning to feel hurried to get home as well.
My original plan of going all the way to the Wisconsin River at Prairie du Chien by following the Wisconsin east can wait. Once through La Crosse, I decide I want to be home sooner than later and take US-14 southeast to Madison. I keep my focus, staying on the highway to make good time regardless of this region and the Driftless being some of the best riding in the country. Staying off the twisty back roads, except for the few right near my house, I find my way home in a few hours.
Back in the comfy and familiar confines of my home I relax. After taking a moment to unpack and dry out my camping gear, still wet from Miles City, MT and set it up to dry in the late afternoon sun. I crack a beer and relax on the patio, waiting for my wife to get home from work.
Meanwhile, Somewhere On I-94 (Robin)
Let me begin by thanking Travitron for his steady efforts to "write us home" from the Pacific coast. Travis plans the majority of our routes for a number reasons, the most obvious being that he's always the first person looking into them. When riding great distances with others, trust and the will to look out for one another is important and in this case I've been dealt a perfect hand.
Concluding a first time, life changing experience can't happen without emotional hypnosis. Here I am, idling along, making a beeline home and my mind can't outrun the shadows of everything we've seen, everyone we've met and every obstacle we've surpassed. My motorcycle's begging to be parked, washed, detailed, schematically checked and tuned.
It's obvious that we're kinetically balanced, this machine and I, as my own physical state is identical: dirty, tired, worn, fatigued and technically scattered - but - completely confident and ready to follow through to the very end of this intense personal journey.
I-90 being 2014's target for the Crook County "Chicago isn't tense or congested enough" award, I-94 through Milwaukee is clearly the better option and I just know that I'm saving both time and sanity. Ragged and disjunct, I arrive at home and immediately begin deconstructing the bike's long-distance configuration. With what energy I have remaining, it's good to situate things for what will be tomorrow's clean up and mechanical inspection. This trip marks the beginning of The Riding Obsession's 2014 season and what a beginning it's been!
Edit: Below are images/video of my rear tire, a Michelin Pilot Road 4. Because of it's incredible center compound, it still has tread life to it! As of this post date, no other tire will do. After over five thousand miles of aggressive sport touring, my rear (squared off or not) managed to conquer two additional small trips, making this a legitimate 5k+ tire.
Ready for more? Chicago To Portland: A Brief Summary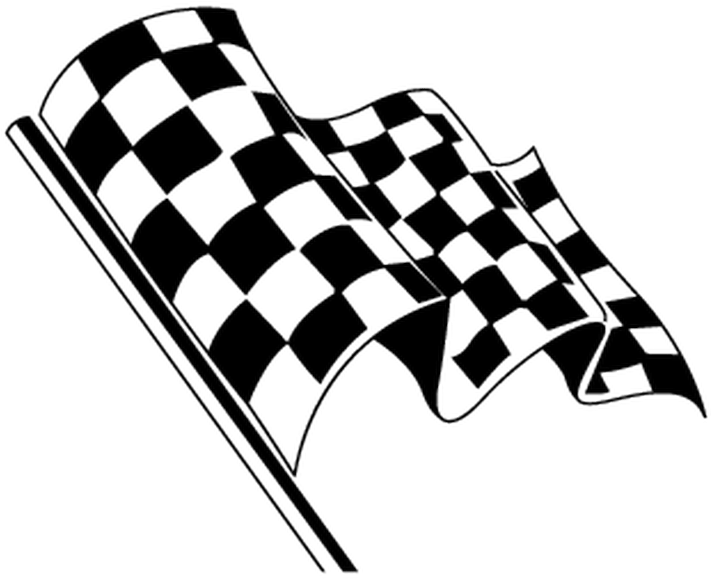 What Are Your Favorite States For Long Distance Sport Touring Motorcycle Travel?
Twisty seclusion is out there. What cross-country routes do you prefer? What do you like about them and why? Your input is invited. Leave a comment!
Share Link ...