Tag along for our FTC disclosure saga here. The following article was last updated on Jan 24, 2023 ...
Vancouver To Seattle: Calm Becomes Chaos
It's day nine of our Pacific Northwest motorcycle tour and we're preparing to ride from Vancouver to Seattle. We leave our gracious hosts before landing at the local family diner, Elmer's, for breakfast and brainstorming. In the parking lot we're distracted by a macked out classic Volkswagen Beetle.
This thing's absolutely slammed, covered in chrome and crowned with a raccoon tail on the antenna. Tucked in for some food, we decide that we'll just make it an easy trip by taking I-5 up to Seattle. Robin's eager to catch up with his friend Ben who's hosting us and we're both ready to be off our motorcycles for a bit.
The ride up I-5 is scenic and uneventful. After a few hours we find ourselves in Seattle's trendy Capitol Hill neighborhood where Ben resides. Passing countless hipster type individuals and stylish bars, shops and cafés along the way, we're ready to head out and have some fun.
I'm greeted by our host, a long time friend of Robin's from Chicago. We're welcomed into his home with a beer and light conversation about Oceanside amongst friends. Ben then introduces his charming girlfriend Mallory before the two of them lead us locally around town.
We're first guided through Volunteer Park which is just a few blocks away. Here there's an old water tower that's open to the public. You can climb it's staircase which leads to amazing views of the city and surrounding areas. From this vantage you're actually higher than the Space Needle, which you can see on the coast. We're also able to glimpse Mount Rainier off in the distance.
Hit the right arrow to pan ...
Next, we walk along residential streets toward a more active side of town. We're surrounded by enormous and beautiful housing. Many of which boast moto-jewelry that catches our attention.
Revisiting the urban aesthetic, we pass a park with a drum circle joined by dancers. This includes an interesting older man wearing many brightly colored scarves who's apparently a fixture in the area. Hipsters and vagrants of all ages inhabit these neighborhoods, so it's a lively environment.
Next on the docket is sushi at Momiji, an upscale restaurant complete with an open air zen garden.
Things are then inverted when we peruse a nearby bar that can only be described as non sequitur. Ladies and gentlemen, I give you The Unicorn. If you're familiar with the circus scene in Terry Gilliam's cinematic rendering of Hunter S. Thompson's "Fear and Loathing in Las Vegas" ...
Walking into any pub with brightly colored walls and floors demands imbibing. The entire interior is made from recycled carnival sets, rides and props. There's a menagerie of taxidermy on the wall, including a water buffalo with a cigarette in it's mouth.
Their cocktail menu includes an array of titles compiled with a single mission in mind: make even the most confident and secure of individuals blush beyond their boundaries. Eats are limited to carnival inspired treats such as corn dogs, elephant ears and fried Oreos, as well as various "Unicorn" based dishes. The real reason we're here, however, is the arcade.
"Ben, I'm not sure if you know this but I have to publicly document my visit to this place."
Ordering drinks and a few snacks before engrossing ourselves in pinball and vintage video games, our laughter continues. Ben gets chastised by the bartender for caressing the photo booth a little too romantically … long story. In an instant, we're meandering the streets toward home.
Believe it or not, this is when things get weird. Notable moments include a life sized Dalek in a gaming lounge and one huge stuffed panda with a drinking problem. What a peculiar city.
Back at Ben's, we stay up for a bit and enjoy good company. It's a much needed break from the pattern, not having to be anywhere or worry about how many riding miles we have ahead of us. Seattle marks a relaxing intermission along our Pacific Northwest sport touring motorcycle trip.
Ready for more? Day Ten: Seattle To Coeur d'Alene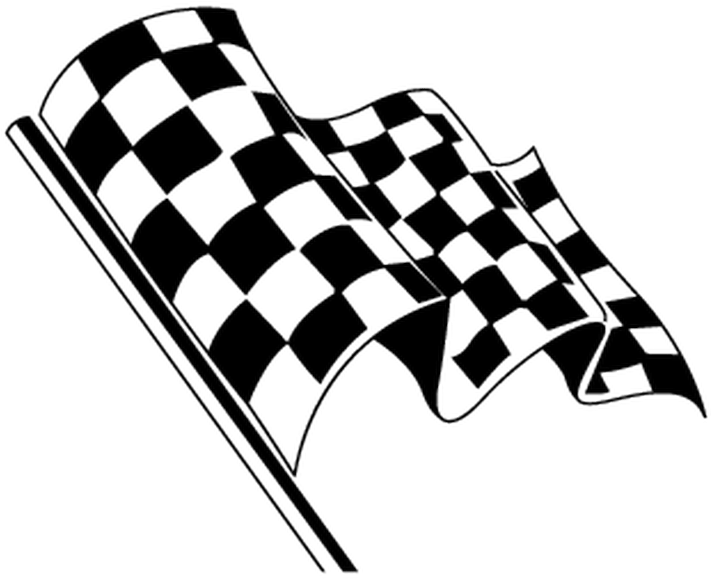 What's Your Favorite Sport Touring Motorcycle Route From Vancouver To Seattle?
In need of a break and having travelled to Seattle via I-5 North, we've nothing to report on the many great roads in between! Which roads do you prefer and why? Where do you like to stop along the way? Your input is invited. Leave a comment!
Share Link ...