Updated Jul 24, 2022 ...
The GPS Essentials App Is A Swiss Army Knife For Motorcycle Touring
Most of the mobile applications we promote as being "motorcycle friendly" intend to simplify complex activities. Safety, local resourcing and riding/documenting favorite routes require specific non-digital techniques that are greatly important to the default rider skill set. In the case of Schollmeyer's GPS Essentials, however, we're presented with a completely different perspective.
"The GPS Essentials app categorizes a variety of GPS-pertinent activities while also providing the basics such as a compass and portable (non-internet) maps."
GPS Essentials is more of a digital Swiss Army knife in the world of navigation. It categorizes a variety of GPS-pertinent activities (for motorcycling or otherwise) while also providing the basics such as a compass and portable maps. Activities include geo-locational photography, waypoint recording, breadcrumb style routing/tracking, trip data streams and satellite triangulation.
To summarize GPS Essential's key features in one paragraph, imagine yourself riding along an isolated (rural) sport touring motorcycle route when all of a sudden you spot a beautiful view. Maybe you've been chatting with family about nearby camping or you're a hiker with vacation time coming up. With this application, there's no need to stop and ask around for information about the area. Load the built-in camera, take a scenic snap shot, mark your current waypoint and start recording your tracks from wherever you are to wherever you're going. Once your ride is finished, you can sit down and note the details you've collected for future reference.
There's also the underground hobby of geocaching, whereby traveler's venture into discovery's rabbit hole to seek out treasure in the form of finding it. Such getaways are perfect for the solo riders of the world. It's a purpose-driven freedom, an adventurous approach to riding your motorcycle over great distances to wherever you might find (or place) a message, saying to yourself: "I was here. I now know how beautiful this place is. I've seen it with my own eyes."
A number of other applications exist that expand on each of GPS Essential's all-inclusive functionality. Whether or not they implement said functionality for the better, none are as utilitarian as this. We're confident that through Schollmeyer's continued development (a labor of love), the possibilities are endless. A multitude of professional grade features and extensive customizable settings make GPS Essentials as essential as it's moniker would have you believe.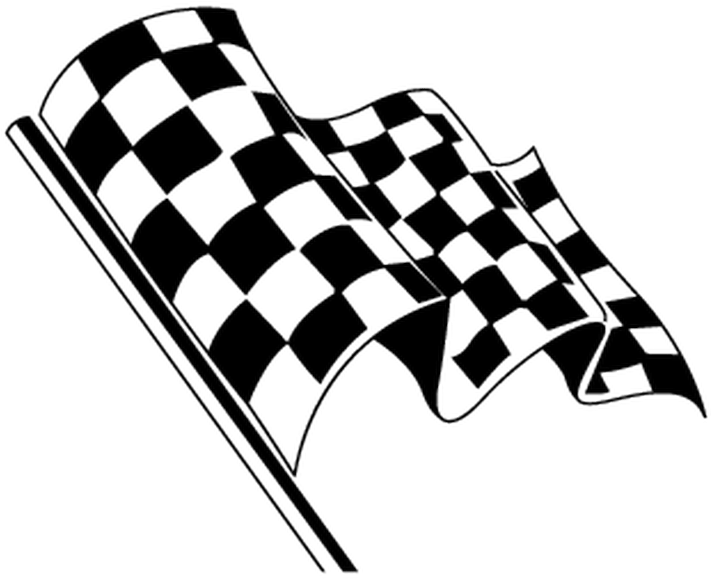 What's Your Favorite Moto-Friendly Mobile App?
There are a number of useful software options out there. Which ones do you prefer? What do you like about them and why? Your input is invited. Leave a comment!
Share Link ...