Buckle up for the FTC disclosure ride here. The following article was last updated on Oct 20, 2022 ...
Add Emergency Mobile Communication And GPS Tracking To Your Next Motorcycle Ride
During a spirited motorcycle trip last summer, I hit a deer. Well, in truth the deer hit me but nobody ever says it like that. The event was humbling and I'm grateful to have survived without a scratch. The situation could have been much worse. For the sake of discussion, let's imagine it was.
Assume for a moment that I'm alone (I wasn't) and that my right arm and leg are broken. Here I am in rural Wisconsin along some ambiguously titled county road. I'm in agony, with little ability to focus beyond self preservation while my subconscious is trying to use shock to fuel my survival instincts.
"Access 911 on your mobile device while wearing full motorcycle gear and using your less coordinated hand. Tough, right? Well, there's an app for that."
My mental clarity is fading and with all of this sudden pain arriving at once, I'm about to pass out. Traversing my smartphone in attempts to contact emergency services is like asking a horse to juggle. What are the odds of my situation finding it's resolve without further bodily harm?
Put yourself in those shoes and go through the motions of accessing 911 on your mobile device using your less coordinated hand. My own setup allows easy access without a pin code while in vehicle mode but not everyone configures theirs the same way. Our operative effort requires that we open our helmet, pull a glove off with our teeth, gain access to the phone's desktop, open a dialing app, connect with 911 and describe to them where we are as well as what's happened.
Good luck!
Mind you, I'm aware that many locked phones do provide an emergency dialer but there's no guarantee you'll be able to connect. Remember, we're in deep country and cell towers might not play nice. Satellite connectivity, however, is a completely different animal.
Even without my pin lock security, these steps are too many. We need an app that does everything above at the touch of a button. As it turns out, our solution only requires two or three taps.
911 Help SMS is a cross-platform smartphone application that dials emergency services, texts them your GPS coordinates if text-to-911 is available and texts/e-mails the same coordinates to personal contacts of your choosing. The free version is limited to e-services and one contact but even that's better than fumbling around to speak with an operator (if you're even able to do so).
Once setup is complete, getting the emergency help you need while letting others know where you are is as simple as tapping three times (two for iPhone). Coupled with CarHome Ultra and Quirky Digits, your chances of recovering from such an ordeal are far greater than otherwise. There are similar apps out there which perform comparably and with your safety in mind. We advise that you look into them as well before deciding which you like best. Ride safe out there and be sure to install this or another emergency services app where you can find it quickly!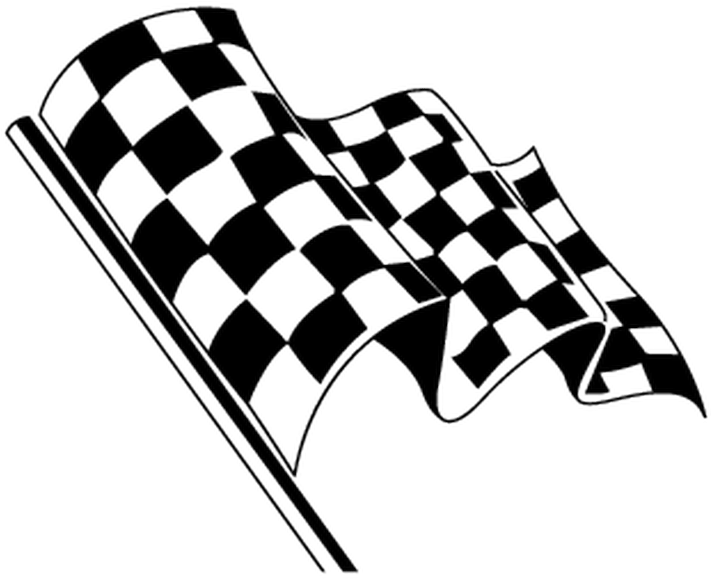 What Motorcycle Safety Applications Have You Tried?
When used responsibly, smartphones can help keep our motorbikes rubber side down. Which apps do you prefer? What do you like about them and why? Your input is invited. Leave a comment!
Share Link ...