Updated Jul 24, 2022 ...
Record Motorcycle Routes On-The-Fly Using Your Smartphone
There are plenty of scenarios where a sport touring motorcycle enthusiast might want to record their route via GPS. Fortunately, smartphone tech began experimenting with such feature possibilities some time ago and an expanse of options between then and now has solidified the idea's popularity. What was geocaching became resourcing became voice guidance became crowdsourced gas prices ... onward and upward.
"Be it a long distance excursion or that local left turn you've always wondered about, two taps on the gorilla glass can record your entire motorcycle route."
Each of these digi-bilities, no less useful today than before, have something in common. They all tell you where you're going. What about when we don't care where we're going and would like to record the chaotic tracks and waypoints that ensue? For that, we look to the favored GPS track recording app for each smartphone platform and more specifically Ride With GPS for both Android and iPhone.
Maybe you're on a three day riding excursion in unfamiliar territory. Maybe you're finally getting around to making that left turn you've always wondered about. Either way, two taps on the gorilla glass and Ride With GPS begins documenting the route in full force.
That big "Go Ride" button in the first two slides above doesn't prompt you for any information (that comes later). This is quite convenient because assuming you have a responsibly configured interface and smartphone mount, there's no interaction beyond the aforementioned twin taps. The entire process of recording goes something like this: activate app, tap "Go Ride", tap record.
It doesn't get easier than that! Once finished, long pressing the pause icon opens a dialogue requesting title information and other details for the saved file. Recorded tracks are then synced to your Ride With GPS account. Storing them on your device allows for offline accessibility. For future use of the recorded map with voice guided GPS, see our tutorial on this page.
Here's a bit of advice regarding the app's in-ride behavior. If you plan on exporting/importing your route recordings and would like to keep tracks unified, don't use the pause button (appears once recording starts). While the results are still fully contained files, the use of pause breaks entire tracks into per-pause pieces that GPX conversion sites often seperate into multiple files.
Alternative GPS Track Recording For iPhone
D. Morneault's GPS Tracks is a full-featured and extremely well thought out GPS track recorder. The program supports CSV and KML format export-to-email features which may then be imported into map sharing sites and geocaching communities. It's not free but at $3.99, you get a lot of bang for the buck. For free ride tracking, have a look at Cyclemeter. Wired magazine bills it as an "obsessively complete, killer app".
What About Blackberry GPS Track Recording?
Dare I make fun of this "ground breaking and historic" tech? Consider this a Hail Mary toss to the wind regarding whether or not GPS Logger II actually works. The throwback page design for their software is a sufficient window into what you're up against. It's reviews suggest that it works nicely and with your hopes in mind, we wish you the best but for Pete's sake upgrade!
Windows Phone GPS Track Recording
Now for something even more obscure. For all of you would-be Bill Gates cronies, there's GPS Track Recorder. As of version 1.4 (released some time ago), GPX files can be uploaded into SkyDrive, Dropbox and Azure. The app costs $1.29 and appears to be worth the coin. Features include background recording, offline maps (Nokia Here) and Facebook community support.
Our Summary On The Matter
The majority of our rural Wisconsin motorcycle maps were recorded using Ride With GPS for Android. Standard communication signals in those parts can get pretty sparse, so it just goes to show how dynamic the GPS signal on our phones really is. By installing any of the above apps, you're able to record your favorite riding roads in just about any environment with great accuracy. What are you waiting for? Get out there and support the map making motorcycle community by recording your routes and uploading them to our servers in GPX format!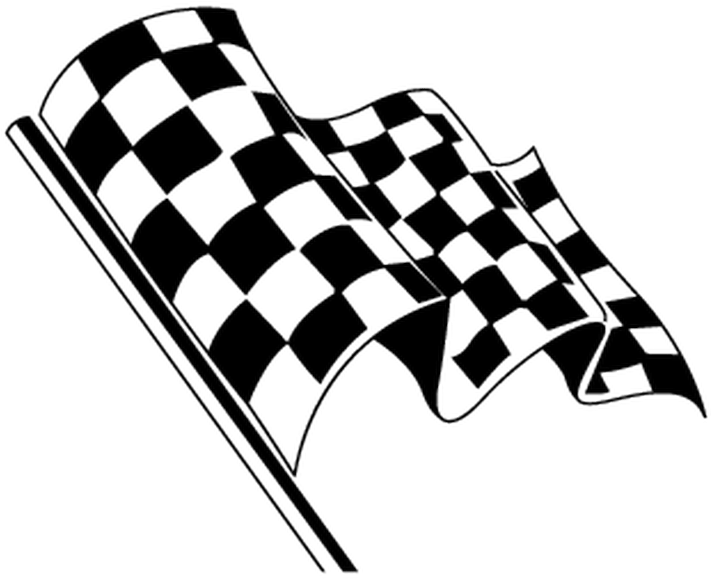 What Are Your Favorite Track Recording GPS Applications?
There are a lot of other great map plotting applications out there. Which ones do you prefer? What do you like about them and why? Your input is invited. Leave a comment!
Share Link ...