Updated Dec 15, 2021, this article contains one or more maps ...
Tennessee Twisties: Four Cities, Nine Days
This ride took place from 5/21 through 5/29 of 2016. A detailed account of it's events are available through this page as well as each post's base navigation. They are as follows ...
Stories, photos, locations, reviews and more are documented via our day-to-day recollections. Our two-up packing strategy, which incorporates SW Motech's quick release system and Shad luggage, is proven effective. If you have alternate route suggestions or would like to experience any portion of this trip for yourself, pay mind to the many included maps.
This trip was inspired by our plans to migrate south annually, avoiding Chicagoland's harsh winters. Friend and writer for the site Greg White pointed us toward scenic and twisty routes, often via National Forests. His suggestion to ride "Tail of the Dragon" went directly onto our to-do list but more mileage would be necessary for our nine day vacation. Looking at all things Tennessee on an Eastern US Map brought something to light: I have friends near each city we're visiting.
Always rounding up and with a worst-case-scenario mindset, the total cost for such a trip (two-up) is around $1500. This assumes that all gas is premium grade, every meal is in a restaurant and all lodging provides a roof (hotel/motel). That's $500 for gas, $500 for food and $500 for lodging, each rounded upward to the nearest $100.
It's good practice to have an extra $500 on standby in case you exceed your budget.
Our total spending might've been far less had we decided to camp but two-up travel has it's storage limitations when semi-spirited riding is in order. One night of camping is 1/4 the cost of a motel room and suggests that store-bought food (cheaper) will be cooked over an open fire. There's also the possibility that friends will host you for a night along the way.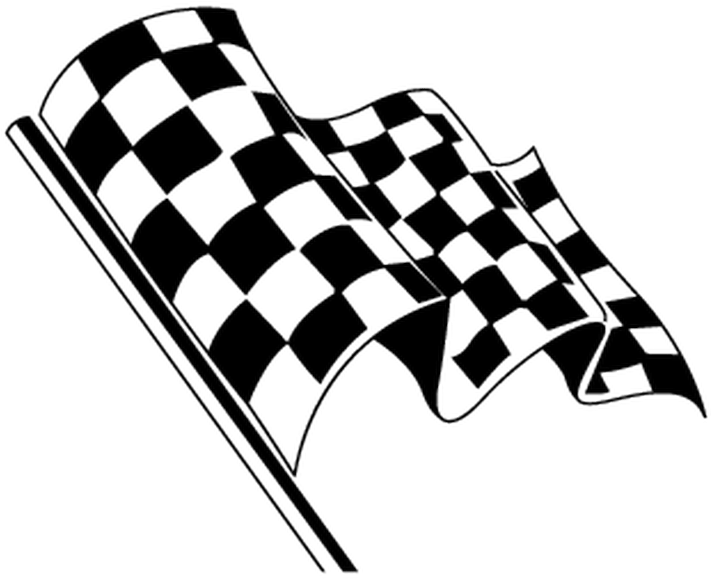 What Long Distance Motorcycle Trips Have You Experienced?
Great riding roads often equate to great destinations. What scenery have you witnessed? What inspired your travels and why? Your input is invited. Leave a comment!
Share Link ...