Our blockbuster FTC disclosure awaits here. Updated Dec 15, 2021, this article contains one or more maps ...
Nashville To Chattanooga: Riding The Ridge
Riding a motorcycle across Tennessee introduces a variety of different road surface types. Each expresses pleasantries and technical challenges in concert with beautiful scenery. South/Westward by design, we're gaining on the North Carolina border, curves multiplying as a result.
Reflecting on the smooth and consistent tarmac that is Natchez Trace, our afternoon trek provides more of the same before gliding into the unexpected. Four lanes and endless guard rails lead to tack-and-seal back country. Arduous switchbacks slingshot into valley baselines. Dense forestry expands into dizzying overlooks. Map planner, Total Control instructor and friend to the site Greg White has once again delivered.
It starts with a cruise along US-41, a standard issue slab ride that serves to warm up the senses. Much of this stretch has a "big sky" feel to it though that notion is to be short lived. Just past Murfreesboro, a sport touring motorcycle enthusiast begins to find their stride.
US-70S to McMinnville is a hilly good time despite it's high-traffic-ready, split lane configuration. Deep sweepers skate the valley floor, occasionally "threading the needle" through machined rock outlets. It's an industrious effort to guide us into more rural twisties.
It's after McMinnville that our motorbike route gets it's first "Tennessee Tuneup." Ascending dramatically, the pace directs us toward state route 111 with vigor before continuing due south. The skills required escalate accordingly, demanding more and more safety-minded attention deep into the humorously hectic US-127.
It's here that we gracefully land in Chattanooga. All of the rider-centric entertainment above concludes with a simple, albeit steep downward coast into the inner city. A fine route courtesy of the one and only GBW from The GS Resources, it's one we look forward to enjoying again.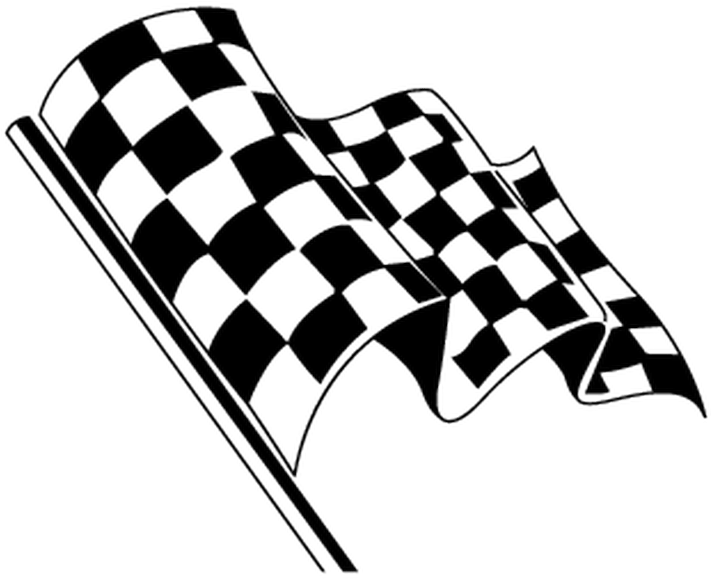 What Roads Between Nashville And Chattanooga Have You Explored?
There are a plenty of great alternate riding roads between these two cities. Which ones have you ridden? What do you like about them and why? Your input is invited. Leave a comment!
Share Link ...