FTC disclosure tour-de-force here. The following article was last updated on Dec 15, 2021 ...
Wisconsin County Roads: The Best In Midwest Motorcycling
What happens when a state pours a huge sum of tax dollars into a niche industry? Wisconsin, that's what. Their undeniable success in both dairy production and beer brewing requires a steady flow of farm equipment, eighteen wheelers and heavy machinery on roads that are difficult to navigate.
Even in the worst weather, a massive hulk of [insert vehicle here] will grind across valleys, lumber around foothills and scale along cliffs. That means their (very) twisty back roads must be maintained regularly. We as motorcyclists get to profit from this.
Clear roads, rural scenery and pleasant hospitality makes Wisconsin a perfect destination for sport touring motorcycle travel. It's pretty easy on the wallet, too. As a couple, my wife and I tally around $500 (total) per weekend getaway which covers gas, food and lodging.
Documented Routes (Articles) ...
Our entire driftless catalog is organized on a separate page for quick access. My first excursion, peppered with isolated moments of laughter and frustration, marks an immediate shift in my identity as a motorcyclist. Wisconsin's where I found my sense of self with regard to riding style.
Allow me to brag for just one sentence by mentioning that I rode the entire thousand plus miles on a vintage 400cc Yamaha (I've since upgraded).
Having access to the experienced knowledge of Joe Nardy, Bob Thieda and Greg White always helps. Our Wisconsin motorcycle map listings are the result of their hard work. Planning routes and destinations takes a long time and infinite patience.
For that I'd like to say to them, as I have in the past many times over … thank you.
It's highly recommended to ride in groups of between five and seven, with at least one "Grandmaster" in the mix. Not only does this allow for an even dispersement of resources (such as excess tools or camping gear), it also ensures better safety and problem solving should a situation arise. Of the four rural-road, long-distance trips I've been on, [all of them] have involved a difficult scenario at some point.
Tip: choose your long-distance motorbike wisely and with mechanical stability in mind!
This page is nothing more than an introductory sound-off for the articles and remarks we'll be writing about our Wisconsin maps. They each have a lot of character and I want to document them individually in as much detail as possible. My only problem is that I have hardly any recollection of which one is which as I was too busy enjoying the ride!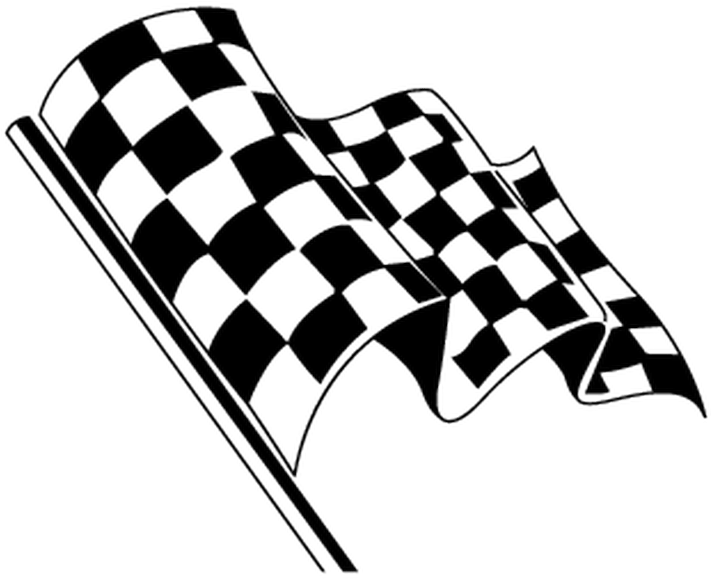 What Are Your Favorite Wisconsin Motorcycle Roads?
Wisconsin has it's fair share of incredible sport touring motorcycle routes. Which ones do you prefer most? What do you like about them and why? Your input is invited. Leave a comment!
Share Link ...