Updated Dec 15, 2021 ...
Roadgear Motorcycle Boots ... Waterproof ✓
The problem is, they're no longer being manufactured! We've since switched to Tourmaster motorcycle boots for their quality and competitive pricing. What about you? Tell us what boots you're rockin'! Read on to see why mid-priced Roadgear motorcycle boots set the bar so high.
We properly and scientifically tested Roadgear motorcycle boot's no-get-wet-imication. It's important that any person conducting similar tests have a basic concept of everyday physics. Short of diving boots, a buyer shouldn't expect to put on a new pair of kicks, jump into the deep end of a public swimming pool (naked, because yeah) and arrive at the surface with their hair dry and stylistically intact. That's not how our battle with the elements was designed.
"The (now defunct) RoadGear motorcycle boots definitely lived up to their waterproof claims. My feet were always dry no matter how much rain I rode through."
Riding dry through wet conditions requires a top-down strategy that I'm beginning to understand. Now, consider that for a second. By top-down, what I mean is that every item you're wearing must act as a shielding buffer for that which is below it.
Roofing For Your Ride
Rain falls, so your helmet must either deflect or deliver it to your jacket without it getting into your neckline. Your jacket must then cover your pants enough that the downward flow doesn't enter at your belt line. Your pants, then, need to completely encapsulate the tops of your motorcycle boots so they don't fill with all of what started at your helmet!
This may be exaggerated but the concept paints an important picture. In short, you want to build your rain outfit to act in the same manner as roofing shingles on a house. Water should roll off without ever getting in because all entry points are covered by something that redirects the flow.
I would need a laser pointer and pie chart to describe it any better.
Now, assuming you have a handle on this concept and are doing things right, RoadGear motorcycle boots more than live(d) up to their waterproof claims. On an upside, my feet are ... um, were bone dry every time I took them off no matter how much rain I rode through. The downside belongs to those who didn't dress properly for rain riding and left their Roadgear motorcycle boots uncovered at the lip, giving them something to sip on while they were waiting for their socks to dry.
You might think the RoadGear motorcycle boots price was steep. There are other motorcycle boots on the market that look similar, claiming the same dry-as-a-desert functionality. Read the reviews and choose wisely. You get what you pay for!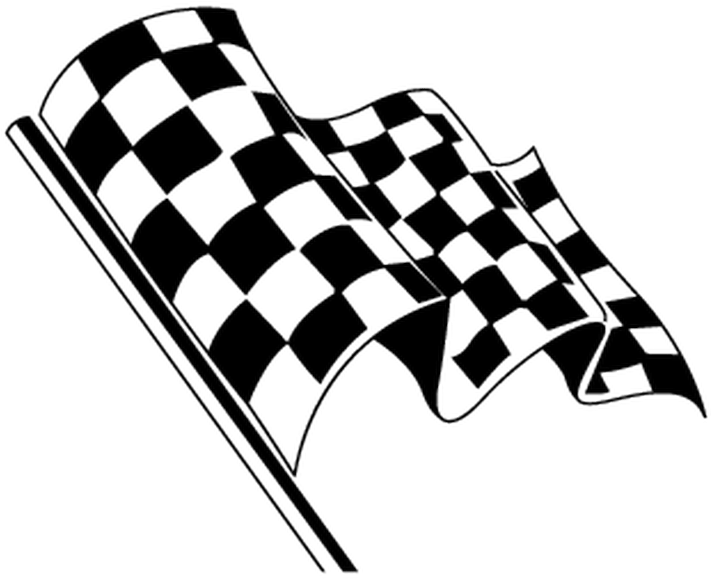 What's Your Preferred Motorcycle Boot?
Sadly, Roadgear's rain-ready riding boots are no more. What alternatives would you suggest and why? Your input is invited. Leave a comment!
Share Link ...