Our FTC disclosure's magnum opus awaits here. The following article was last updated on Oct 25, 2022 ...
Tourmaster's Lawndale: Style And Accessory
I've been searching for a nice leather jacket to wear both on and off the bike. As much as I love my Hi-Viz nylon while riding just for fun or touring, I wanted something that's toned down for the hang when riding my motorcycle to nearby destinations. The Tourmaster Lawndale fits the bill perfectly.
It has a classically styled, three-quarter length design with four large flapped pockets and hand warmers. This is an old school aesthetic, one that might not appeal to everyone, reminiscent of the Belstaff vintage. It's classic without siting the "Rebel Without a Cause" bomber look, catering to my old man's sense of style (despite being 33).
"I've been searching for a nice leather jacket that I can wear on and off of my motorcycle. Tourmaster's Lawndale fits the bill perfectly."
The Lawndale is made from Buffalo leather. Buttery-soft out of the box, it feels plenty thick, as if it would stand up to an off. It's also built with both double and triple stitch nylon thread throughout.
It has a zip-out liner with 300g poly fill. This is standard with most liners. The inside pocket is replicated on the liner. With the map and liner pocket, this thing has eight total pockets! So if you like to carry a lot of accessories, this is the right leather motorcycle jacket to own.
The zippers are YKK metal and the snaps feel sturdy. The Stitching is on par with the price range. There are some stray ends here and there but everything is solid, i.e. nothing comes undone.
The side adjustment straps work great for my scrawny frame (6'1" 170lbs). There's no adjustment for the arms or wrist but it fits well, if a little loose, with my cold weather gloves filling the gap.
The liner has an option to remove the sleeves, making it a vest. I've had trouble with similar "features" unzipping over time, causing my hands to slip between the two materials while putting it on. If it's warm enough for exposed arms, it's warm enough to remove it completely.
Then again, I'm skinny whereas many warm blooded types prefer to have cooler extremities.
The liner does have another shortcoming in that most zip-attached liners leave little coverage toward the middle where the teeth sit. This is where you need it most. Even with the button-down wind flap, I find this jacket lets cold air in through the zipper.
You're better off wearing a good fleece or sweater under it if you want to ride in cold weather.
There are zipped vents on either side of the chest as well as under the arms. A large exhaust vent across the back creates air flow at the shoulders. It's still winter here in Wisconsin, so despite having taken it out on some nicer days, I've yet to test the ventilation (though I predict it's effective in all but the warmest weather).
Tourmaster says there's protective padding in the shoulder but it's just soft foam, more of an aesthetic choice than protection. It does have pockets for shoulder, elbow, and back armor. The back protector pocket is upside down for some reason but assuming armor is installed, it'll offer adequate protection. Something like the D30 thin armor would be perfect to add some real impact resistance. I chose to scavenge some no-name CE from one of my previously retired jackets.
Having mentioned above that I bought this for both on and off the bike, I've mostly been wearing it as my "every day" coat. As a regular go-to jacket, it's great! I like the style, fit and many pockets.
These are currently getting closed out by most online retailers, so if you're looking for a good deal on a leather jacket (even if not for riding) I suggest taking a look at the Lawndale from Tourmaster.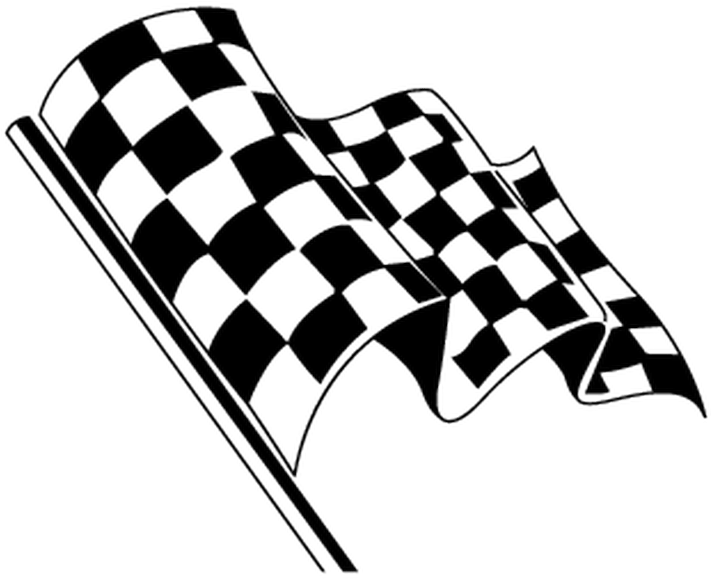 Do You Have A Favorite "Around Town" Motorcycle Jacket?
Not everyone's sense of style is the same. For casual local riding, what's your go-to attire? What do you like about your jacket and why? Your input is invited. Leave a comment!
Share Link ...