Updated Dec 15, 2021 ...
Columbus To Greenfield: Asleep At The Storm
As of these writings, I've yet to compile a decent motorcycle route between Columbus, Ohio and our hub in Libertyville, Illinois. Unless I take things so far off course that we roll counterclockwise around Lake Michigan or due west into Mississippi, Indiana's vast flatlands makeup the remainder of this trip. What's more, we must consider wether we want to engulf the entire 5.5 hours of slab time in one day or split it between two.
"Because Indiana's geography is so flat, a motorcyclist's field of view is enormous. You get the sense that you're looking at the entire state ahead of you."
Then there's the battle of family versus forecast. Columbus is a wonderful city but a storm front is fast approaching. Compounding that against our total remaining miles says that two shorter stints will help insure safety while minimizing fatigue.
Chatting about the neighbor's Honda Scrambler with hugs and handshakes all around, we're ready to head out. The sun is shining and leaving early means cooler, more comfortable riding. Eventually finding that everlasting straight (highway), this is a good time to reminisce. Going through each day's events is similar to bronzing in that it better locks everything into memory.
An interesting truth about Indiana geography is that because it's so flat, a motorcyclist's field of view is enormous. You get the sense that you're looking at the entire state ahead of you. It also amounts to whatever weather being on the menu expanding enormously in all directions.
Signs of Indiana's heavy weather are obvious. Purple clouds introduce intense winds and diagonal riding that eventually force us to stop in Greenfield (southeast of Indianapolis). Hazardous or not, thunder and lightning on an open horizon is both beautiful and impressive.
As the rains worsen, there's no harm in taking a break underneath an underpass. It's here that we temporarily befriend a Goldwing rider as well as a (poorly positioned) open-top hot rod. Margaret mentions this being her first experience riding at a forty five degree angle so consistently.
It's time we find a hotel.
Preparing to enter the lobby, a nearby lightning strike wakes us from whatever daze we're caught in. Coffee's no longer necessary but the local Cracker Barrel definitely hits the spot. Even though today's ride is short, we revisit the experience with laughter having almost outrun the storm.
Ready for more? Day Nine: Greenfield to Libertyville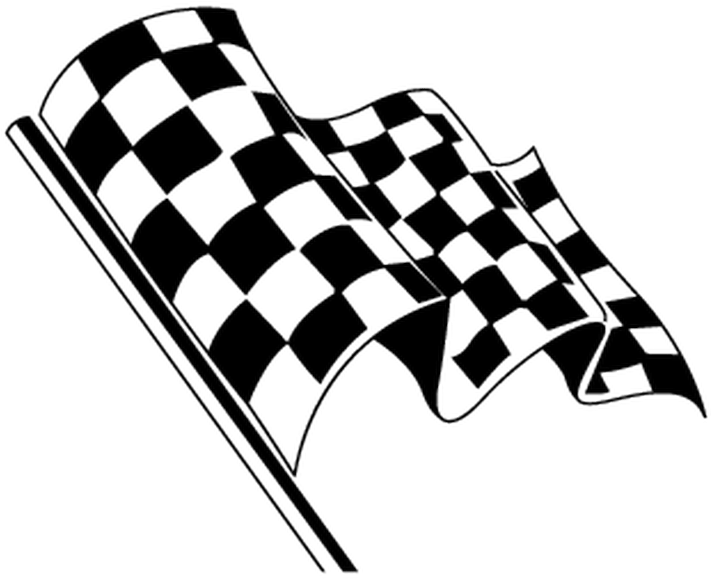 What's Your Favorite Sport Touring Motorcycle Route From Columbus To Greenfield?
There aren't many twisty, scenic travel options connecting the two. Which roads do you prefer and why? Where do you like to stop along the way? Your input is invited. Leave a comment!
Share Link ...