Tag along for our FTC disclosure saga here. The following article was last updated on Dec 15, 2021 ...
Libertyville To Mitchell: Slabbing It Direct
Along the Illinois lakefront, there aren't many motorcycle routes that avoid the expressway while in search of twisty riding roads. The beginning of our nine day tour encompasses 310 linear miles between Libertyville and Mitchell, Indiana where everything thereafter is scenically curved. While others might feel it unfortunate that our route involves "going straight at the straight before heading straight across the straighter straight", we discover our slab time to be surprisingly useful as a warmup and window into rider/passenger procedures.
"Along the Illinois lakefront, there aren't many motorcycle routes that avoid the expressway while in search of twisty riding roads."
Leaving later in the morning than we originally planned, the weather is warming up fast. We've started off wearing long underwear and all of our Sedici liners, expecting cooler temps and light rain. Eventually removing our thermals but keeping the rain inserts as a wind breaker, all's well and low stress as we continue to perfect our mid-trip storage for two up travel.
Traffic isn't bad at all. Initially suspicious that we'll hit Indianapolis 500 fan traffic, not to mention that it's Memorial Day Weekend, the roads are actually free flowing, with minimal congestion around the city's outer belt. Perhaps we're slipping by as the event takes place.
Another benefit of today's forward monotony shines through in the testing of our Bandit 1200's newly installed rear suspension. Taken directly from an '08 Suzuki Hayabusa, this cross-compatible, bolt-on solution adds compression and rebound damping to what used to be a preload-only system. The difference is night and day. With the preload almost at it's maximum threading and other settings dialed into spec ... bumps? What bumps?
Unlike rallies past, where acknowledgment of a ride leader beginning to gear up might trigger frantic maniac attempts at preparing to roll out, this trip is pre-formatted for low stress and family friendly sightseeing. There's a lot of coffee in our system and breaks are taken every fifty or so miles. Four stops total between our start and finish suggests a pattern to be forming.
Margaret's word to the wise: Arby's for lunch is probably fine. Gas station Arby's is something to avoid. An attached convenience store is the better option. My worthy mention: Arby's! I love Arby's!
After all's said and done, we enjoy a tasty dinner on my cousin's back patio. Ribs, sweet potatoes and a salad really hit the spot! Solid sleep is insured for tomorrow's continuation.
Ready for more? Day Two: Mitchell to Danville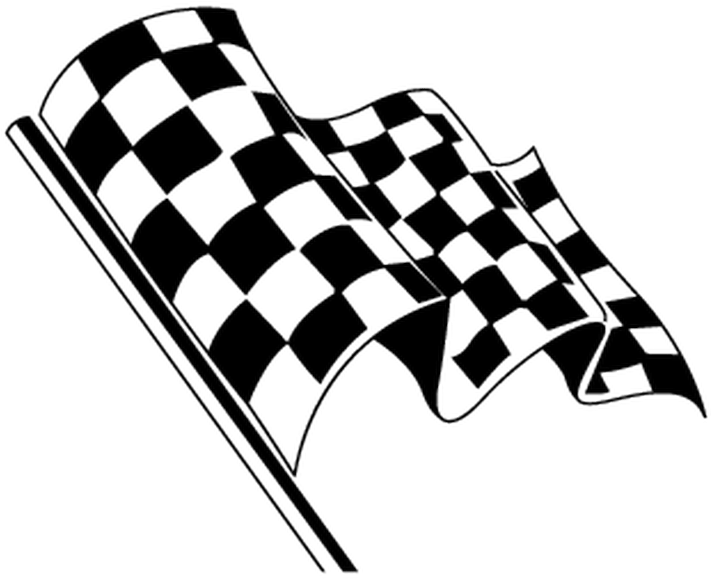 What's Your Favorite Sport Touring Motorcycle Route From Libertyville To Mitchell?
There aren't many twisty, scenic travel options connecting the two. Which roads do you prefer and why? Where do you like to stop along the way? Your input is invited. Leave a comment!
Share Link ...