Tag along for our FTC disclosure saga here. The following article was last updated on Dec 15, 2021 ...
Video Broadcasting For Your Motorcycle
There are certain scenarios in modern motorcycling where broadcasting live video from your smartphone might be of great benefit. While the adventurous grit of industrial yesteryear remains a core component in exploratory riding, there's no harm in having new age tech on hand. Even if stowed, the option to break it out and power it up as needed supersedes the latter.
"There are certain scenarios in modern motorcycling where broadcasting live video from your smartphone might be of great benefit."
Be it perfect riding roads under perfect riding conditions or an unpleasant arrival to a tipped bike, uStream video software allows for live video streaming directly to the cloud. Even without a data connection, the mobile app (Android | iPhone) can record HD footage before eventually uploading when your preferred network access is detected. Error-free increments insure that every frame makes its way to your (free) uStream account.
More established online video repositories are beginning to follow suit. YouTube now offers its live service in mobile form, though the instructions are a bit haphazard and require a combination of information from different user forums. The video below triggers enough headache to prove uStream the better option ...
For "smartphone to motorcycle action cam" adaptability, many GoPro style smartphone mounts are available through third party resellers. As a security camera, a well hidden clamp or tripod setup might ease even the most paranoid mind. The concept of live video broadcasting appeals to all of us here at TRO specifically for its prospective use with in-ride vodcasting, especially now that Sena's 10C bluetooth camera/communicator is on the market.
Another good direct-to-viewer streaming service is LiveStream, which curiously resolves the issue of using your already installed GoPro as a camera source. The GoPro Hero Black sports a WiFi feed which, once configured, can be selected under the preferences menu. Other hardware may also be compatible with their app as many alternative action cams offer interfacing software.
Whether used to promote the positive or thwart the negative, live video streaming apps are a worthy install. Uploading live video helps document your motorcycle travels for the viewing pleasure of family, friends and fans alike. uStream meets the call and is more accessible for its intended purpose, making it our go-to choice among other motorcycle-friendly smartphone apps.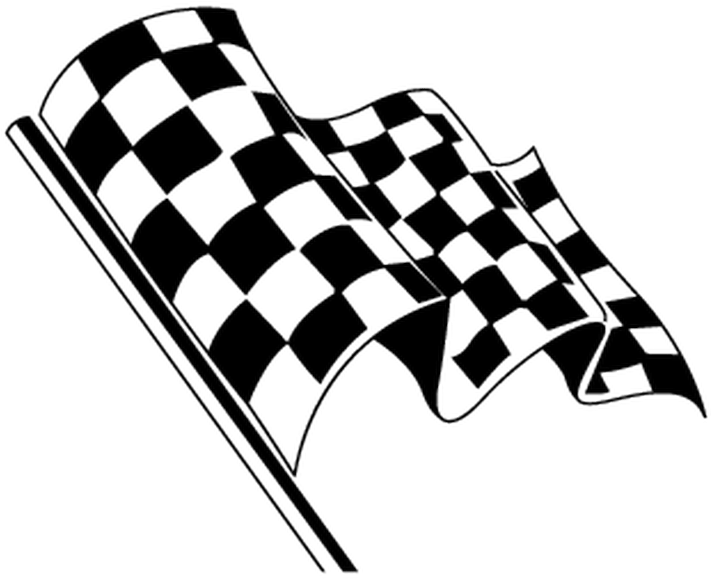 What Might You Use Live Streaming Video For?
Be it beautiful roads, overnight security or an unexpected fender bender, there's no harm in downloading the uStream app to gather visual footage. How might you use it and why? Your input is invited. Leave a comment!
Share Link ...