For kicks, check out our FTC disclosure here. Updated Oct 14, 2022 ...
Packing Clothes For A Motorcycle Tour
Years ago, while packing for my first long distance sport touring motorcycle trip, I learned a lot about myself. First, I walked around the house grabbing everything I hoped to bring and made a first attempt at stowing all of it. Next, finding no earthly way to fit it all into my luggage, I began removing what I deemed unnecessary. Finally, I repeated the previous only to discover the final result still skirting the threshold of my motorcycle's total available storage. Fortunately, my camping experience exposed similarities with regard to prioritization.
"Starting with whatever warm-weather base layer I'm wearing before departure, my preference is to pack only one other of the very same."
Starting with whatever warm-weather base layer (socks/underwear/t-shirt) I'm wearing before departure, my current preference is to pack only one of the same. That's two warm weather base layers total plus additional attire we'll explore in a moment, all made from quick-dry fabrics. The question new travelers often ask points to a constant need for laundry services. My response usually makes mention of portable wash systems such as the Scrubba. Those Aussies sure know how to camp!
Packing one base layer while wearing the other might inspire you to believe it necessary to do the same with thermals. I only bring one set as it saves space and can be washed nightly. American companies such as Go Athletic Apparel manufacture lightweight but durable thermal clothing right here in the United States and we couldn't be happier with their line.
As for post-ride casual wear, all off-bike clothing should be as compact as possible, especially if intended for cooler temperatures. Cargo pants are both convenient (extra pockets) and less bulky for easy folding. The same goes for Columbia brand's Steens Mountain Half Zip Pullover Fleece. Sure, denim and cotton might be more durable but both of these garments flatten gracefully, making them more malleable and therefore easier to pack. Additionally, a textile money belt compliments both while serving to protect your interests in unfamiliar territory.
If today's destination is a hot one, swim trunks can double as shorts. Complimented by a vented sun hat and (again, multi-purpose) sun/safety glasses, you're good for a concluding sunset with a night cap. Just be sure to give your keys to the bartender.
But shoes ... shoooes are everything. I'm not referring to the stereotype that some folks (my wife included) might get swept up in. I'm talking about alpha-style, utilitarian, perfect for motorcycle touring and ugly as all sin clobber stompers that just so happen to be, well, pretty comfortable! Check out Timberland's Radler Trail Camp Collapsible Hiking Shoe. That's right ... collapsible!
To conclude things, by minimizing your total storage footprint via some of the clothing mentioned above, you still have room for all of your riding gear. Don't forget that neck gaiters, ATGATT liners, gloves and everything else also take up space. You won't be wearing the bulkiest of your gear all the time. What's more, there's a multi-use solution for just about every item you want to take with. My point being: pack smarter and you won't have to settle!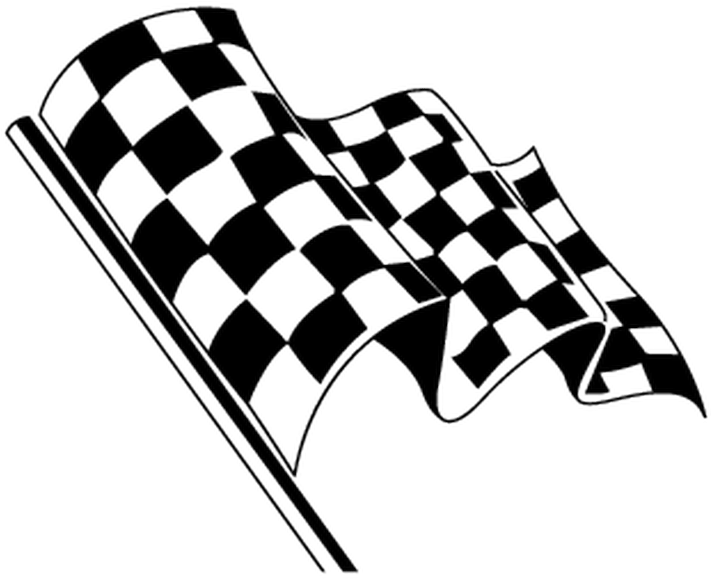 What Clothes Do You Pack For A Long Distance Motorcycle Tour?
There are other solutions to packing for an upcoming ride. Which methods do you prefer? How did you arrive at this approach and why? Your input is invited. Leave a comment!
Share Link ...