Updated Jan 13, 2023 ...
Know What's Missing From Your Motorcycle
It would seem that my main sport touring motorcycle is missing a core component that could cause real problems if left unresolved. It all started yesterday when I noticed my battery tender wasn't bringing my battery to a full charge. Suspicious that I'd once again broken my auxiliary relay's ground wire, I pulled the seat.
"My sport touring motorcycle is missing a core component that is required for safety. Suspicious that I'd broken my battery's ground wire, I pulled the seat."
I was right. "Under the hood", I can see that the wire connector has cracked off at the main hub, a problem I experienced once before during a two-up trip around Lake Michigan. Today I'll be removing the relay assembly, cutting a longer wire that can be coiled for a "spring" effect and soldering new connectors for use as a main ground ... but that's not the point.
Even with my bad choice in cable length, why is this pattern forming? When I look beneath my relay assembly, I see that the battery is just sort of sitting there. There are no straps, fasteners or walls boxing it in place. Sure, it sits at an angle but is that really all Suzuki saw fit to do with regard to stabilization? I've noticed this before and it's time I get to the bottom of it.
A single forum post more than does the trick. Fellow "second generation" Bandit owners everywhere chime in, a couple of whom bought their bikes before being faced with the very same scenario. Then, the know-betters stated the facts.
"So, you don't have the document tray? That sits on top of the battery and keeps it in place."
I begin to feel my stress level rising. You see, being an intermediate wrench (at best) means that once you've successfully done something for the first time, you tend to feel pretty optimistic about your abilities until a much simpler problem comes along that can't be ignored. Here I had just learned to check and adjust my valves thanks to Joe Nardy and Bob Thieda only to be faced with something minor that wouldn't be easily solved.
Big thanks to "orangelion03" at Maximum-Suzuki.com for his photos. My dilemma is that I have one minor problem and one major decision.
Problem: The battery isn't secured. It must either be strapped into place or the document tray must be ordered for overnight delivery. I have a group ride coming up on Friday and a legendary tour from Chicago to Portland beginning the weekend after!

Option 1: If I decide to strap it into place, what the heck am I strapping it to? Whenever I look at the battery, all I see around it is fender. I have velcro straps that can easily do the job but I certainly don't want to cut into any of my plastics to fasten them into place.

Option 2: If I can find a local dealership that is willing to rush-order parts, I can order the OEM document tray before designing a new auxiliary setup but ... in one week? I'm not so sure this is the wisest choice.
My decision is to perform all of the above. If my motorcycle is missing a specific part that contributes to it's mechanical safety, I want to replace the part immediately (or at least own it). While I wait for it to arrive, I'm going to explore other solutions using straps and fasteners. The OEM tray might not provide enough space for an entire relay setup but even if that's the case, I'll have the part should the next owner decide they want to use it.
The real point I'd like to make with all of this is that we as motorcycle owners should read our manuals and scan our online fiche as if they were an adult magazine's centerfold. Had I done so, I'd have noticed that a simple, easy access part was missing from my beloved beast which could amount to serious safety repercussions. I know what "novel" I'm bringing along for the journey this year.
"Bandit: The story of a big, 2003 sport touring bike's mechanical parts, complete with 'artistic, black and white' pictorial references ... some with 'er fairing removed!"
Oh my dirty, dirty mind.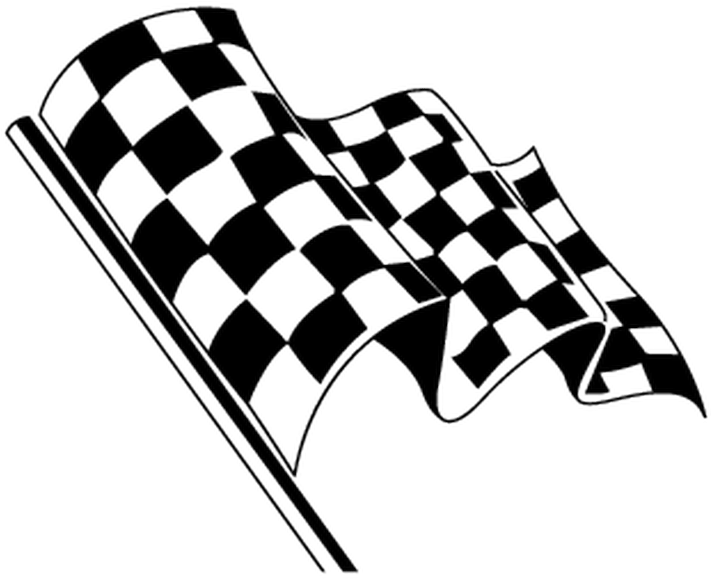 What Unexpected Scenarios Have You Encountered With Your Motorcycle?
Sport touring motorbikes are complicated machines. What maintenance and repairs have caught you off guard? How did you find out about the issue? Your input is invited. Leave a comment!
Share Link ...