For kicks, check out our FTC disclosure here. Updated Dec 15, 2021 ...
My Unexpected Transition From A Kawasaki Concours To A Honda Gold Wing
My first sport touring weekend was a non-traditional one to be sure. Having just returned to motorcycling, I awakened my 1970 Honda CL100 from it's twenty-five year slumber and began researching a means for it's transport. The driftless region of Wisconsin was beckoning.
A weekend of riding fun with other vintage motorcyclists was waiting for me there. "Don't look at it as a 250 mile ride. Look at it as five fifty-mile rides." said Bob Burns, a new mentor of mine. Accepting the challenge, I experienced the trials and joys of traveling many miles on minimal displacement … all in one day.
"An old lobbyist request was aired: Get a Gold Wing. Finding a bike that will draw my wife and child to the pillion more often is worthy of compromise."
Weekend excursions such as these have been the extent of my two-wheeled travels but never without the siren call of a longer trip. You see, balanced on the other side of my life's scale are the demands of being a good husband and father. That involves the careful conservation of what little vacation time I'm allotted.
Eventual additions to my garage included motorcycles of increasing power and alternate function. My KLR650 made a very useful platform for touring to Starved Rock State Park with my young daughter. Years later, this was replaced by a Kawasaki Concours.
The Concours is an uber-capable, detuned 1000cc motor complete with a shaft drive, sixth gear and full fairing. The atmosphere in the saddle is quiet and the bike delivers all-day comfort even at high speeds. I rode the Concours through 500+ spirited miles of the "M2M", a back-roads tour along Wisconsin's best twisties. Riding the Concours that day taught me to make use of higher RPMs and lower gears. This bike is heavy but with the right touch, she's responsive and powerful.
A recent move to Madison, Wisconsin opened an opportunity to include my family in more of my riding activities. It was after one of these rides that an old lobbyist request was aired: Get a Gold Wing. A whale?
The arguments of former semi-professional racers echoed in my head.
I remember the instructor at my advanced riding course having a Gold Wing. He showed us just how nimble those so-called "whales" can be, diving into tight circles and figure eights on the practice course. He even ground his footboard with an impressive display of sparks. While certainly not the hyper sport-class that Ducati and Aprilia represent, the Wing remains legitimate for street riding. Also, there are groups that get a knee down on the Gold Wing during track day events.
For me, finding a bike that will draw my wife and child to the pillion more often is worthy of compromise. Though I'd love to own an array of motorcycles, one for every riding style, I don't have the space, money or motivation to maintain such a fleet. With the Gold Wing, I look forward to a few frills, a smooth as silk drive system and more saddle time with the ones I love.
Sidenote: My mid-range motorcycle, an '82 Yamaha XT550, is becoming the year-round go-to, single-passenger multi-tool. It has taken me through dirt riding school, the "Bucky Five" dual-sport event and ice riding. It stays.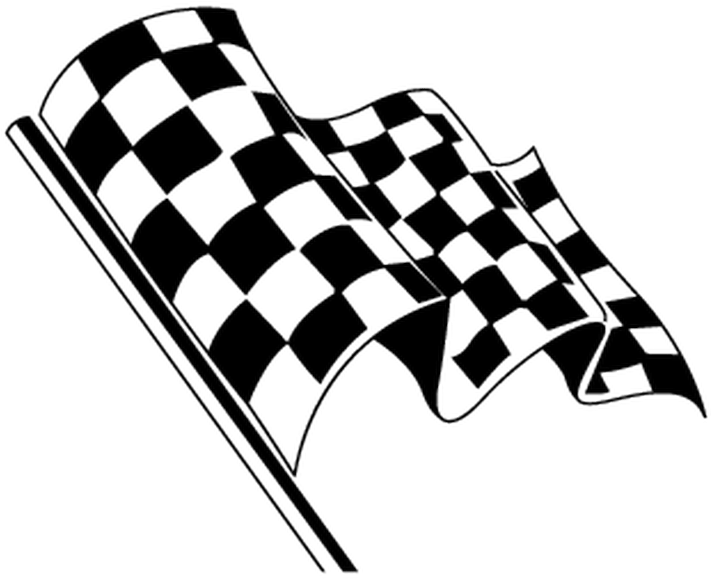 Are You Considering A Transition To/From Sport Touring Motorcycles?
Riding style and posture have a big influence on which bikes we buy. What kind of motorcycling do you prefer? What inspires you about this particular sect of motorcycling? Your input is invited. Leave a comment!
Share Link ...