Unfold our FTC disclosure melodrama here. The following article was last updated on Oct 16, 2022 ...
I Love The Smell Of Stator In The Morning
Anyone who's ever owned a GS series Suzuki knows that they're legendary for having charging system issues, usually at the worst possible moment. I got back into riding in 2005 after a twenty year hiatus to raise kids and be a responsible adult. I bought a 1980 GS850G on eBay and, after a year or so of getting to know one another, began taking some long trips in 2006 and 2007.
"After the break, we headed out and at the first stop light my bike died. I hit the starter button and [click] ... nothing."
My buddy Jeff and I rode to what was supposed to be a Kawasaki rally near Cincinnati, Ohio in September of 2007. The bike performed flawlessly as I'd come to expect on the way up. The first day we headed out through the Ohio/Indiana countryside, stopping to take a lunch break in Metamora.
After the break, we headed out and at the first stop light my bike died. I hit the starter button and [click] ... nothing. I'd heard the stories and thought "Oh, crap. Stator failure." before push starting it and signaling to the rest of the group. Everyone followed me into the nearest parking lot.
I explained to the crew (several GS Suzuki owners) what happened and out came the tools and meters. Sure enough, the stator was toast. The group I was with insisted on escorting me back to the motel and off we went.
Surprisingly, we made it back before the battery was too discharged to run the bike so it was time to devise a plan. Brian said he had a good stator at his place in Indy and he and George offered to ride the ninety miles there and back. The skies were getting dark and threatening, so I said no.
I bought a charger at the Tractor Supply next door and we removed the battery to charge it overnight. The next morning we disconnected the headlight to conserve battery life before Jeff, Mark and I headed directly into the huge thunderstorm that hovered between us and Indy. At one point I was reminded of that scene in Forrest Gump where lieutenant Dan screams at the sky "Is this all you got?!" but we made it and ninety minutes later were headed back to Kentucky.
Yes, for that ride, I was "That Guy" but everything turned out all right (until the next year).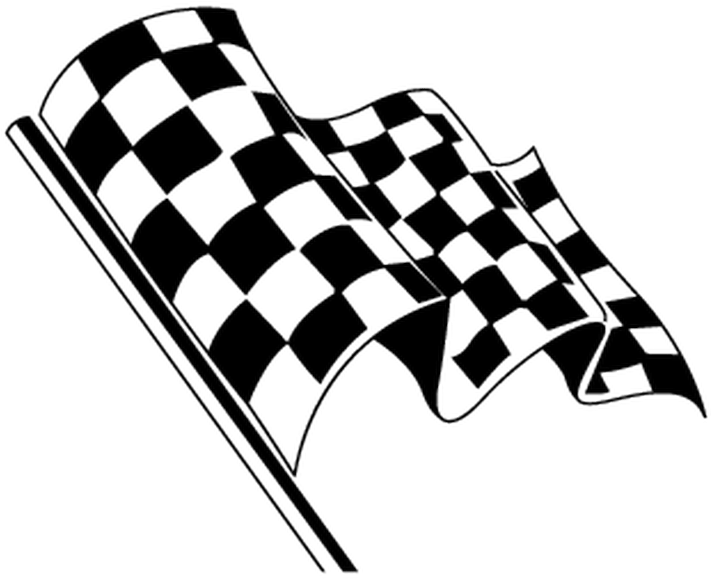 Have You Ever Been "That Guy"?
Don't deny it. Your tire's patched with bubble gum. Your input is invited. Leave a comment!
Share Link ...