Updated Dec 15, 2021 ...
Don't Be Under A Falling Bike
Class, repeat after me: "let the bike fall." Okay, one more time: "let the bike fall."
Bikes are rarely substantially broken by tipping over, so you can relax. If you drop the bike, you're still getting home. From experience, I've bent levers, bars, scuffed plastics and various other things but the bike still got home.
More importantly, "I" got home ... on my bike.
Motorcycles don't have feelings. They don't feel bad. They don't care bout anything, especially your legs.
That's why this mantra is important.
If you have body parts under the bike when it's falling, they're going to get hurt. Broken ankles and legs are common injuries from not getting away from a falling motorcycle. When that bike is going over, take a giant step to the side and give the bike clearance to fall.
If you do it right, you'll be left standing over your bike albeit looking a little dumb. Maybe you're face first on your ride, or kneeling on top of it. As long as you're not under it, you're fine!
Now what do you do? Laugh. Fake it if you have to.
People should see you're amused.
If you're laughing, people will know it's ok. Looks of concern turn to amusement and people will know it's ok to talk to you. Happy, communicative people are a whole lot more likely to give you a hand making your day better.
People usually offer to help you get the bike back up and wish you well.
Every year, I read and hear about the rider who's been off their bike for six weeks because of some silly stoplight, parking lot or garage incident. Take that giant step to the side and let the bike fall.
When I laugh at your story, I will be laughing with you.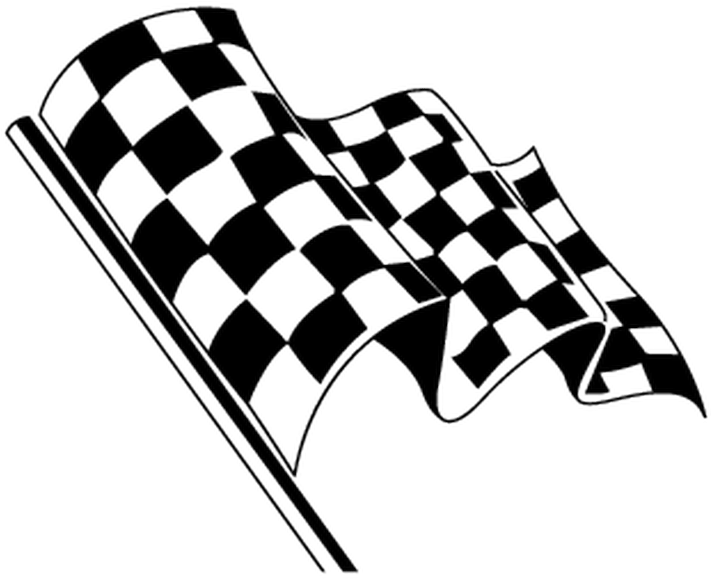 Minor Motorcycle Flubs Got You Down?
Everyone's been there. What forehead slapping oopses have you experienced? What did you end up doing about it? Your input is invited. Leave a comment!
Share Link ...