Updated May 30, 2023 ...
DOT Approved 7" Sealed LED Headlamps
Some time ago, fellow writer Travis Burleson and I compiled basic instructions for retrofitting a 7-inch LED headlight onto motorcycles with a round bucket/housing. Said article aims to inspire but the sealed LED headlight mentioned isn't DOT approved. Rather, it's a rebranded Chinese module (albeit brighter and better performing than we initially expected). Our explanation for using said headlight in our demonstration bounces between price and simplicity of use. For real world applications, however something safer (and far better) is required.
"There are more options to choose from than there were some time ago due mostly in part to LED headlight technology being in great demand."
If you're wondering why DOT approval is important, let's just say it blends two worthwhile concerns among others. One would be law enforcement. Without DOT approval, your custom motorcycle components might earn you a ticket. The other falls on the scientific method. Contested or not, many first world agencies put deep research into what bad things can happen and why before using the results to promote greater safety.
Truth be told, we don't need to preach the above. DOT approved motorcycle headlights are obviously better when compared against the alternative and the fine people over at HeadlightRevolution.com have gone to great lengths to find the best of the best. We're hoping to work with them directly in the future before publishing articles with direct links to the newest tech.
As for our top choice in DOT approved LED headlights, look to the (lavishly priced) Vision X Vortex. Running the standard high/low beam circuits, it provides an always active "halo" along it's outer edge. Your installation may require an alternative adapter but the included plug is certainly well built. At 4,210 raw lumens, this thing can give late night joggers a sun burn.
Here's some video of another prospect, the V48A/B as sold by United Auto Accessories ...
Now, if cost is a more influential factor, Belt&Road's 45 watt, 4000 lumen model might be your best bet. They make mention of Harley Davidson in the connectivity (this site isn't the best representation of Harley culture, being more sportbike "centric" in nature) but the dimensions don't lie. Cut, splice and solder until the wiring is better suited to your ride.
Plainly speaking, there are more DOT approved possibilities to choose from than ever before thanks to LED headlight technology finding increased demand. A lower power draw means better treatment of the battery, charge system and subsidiary intricacies. Assuming your first priority is safety (this post is about agency approved components), the options above will likely satisfy whatever it is you're after aesthetically as well. Just remember, brighter is better but accurate beams are equally important. For non-sealed, bulb-only replacements, have a look at this article.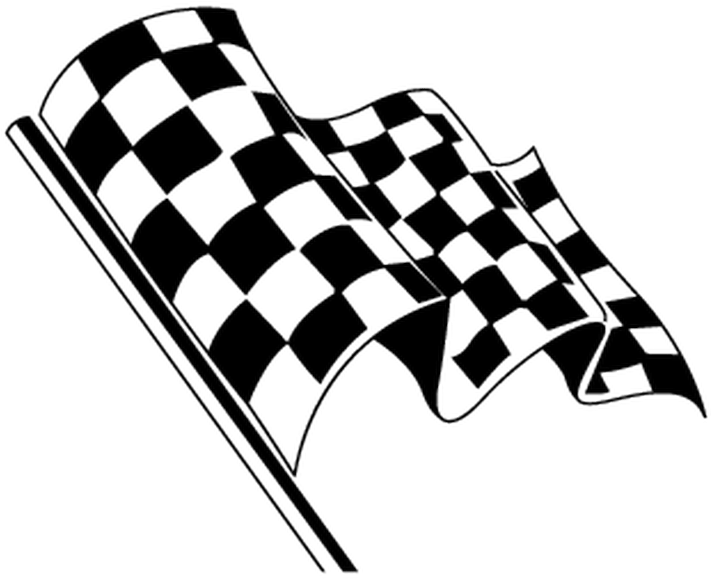 Do You Incorporate An LED Headlamp?
There are other great light kits on the market. Which ones have you tried? What do you like about them and why? Your input is invited. Leave a comment!
Share Link ...