Take a gander at our FTC disclosure opus here. The following article was last updated on Apr 12, 2023 ...
Sena SMH5 Intercom Battery Replacement
Note:
For similar instructions that are specific to the Sena SMH10, see
this post
.
In May of 2013 I picked up a pair of Sena SMH5 helmet intercoms so that my wife and I could communicate while riding. I also wanted the ability to listen to music or make mobile calls without having to stop and remove my gear. My main riding buddy Robin jumped on the bandwagon shortly after with his purchase of two Sena SMH10s.
"Once the original battery is removed, insert the new battery using fresh double-sided foam tape, connect it and put everything back together."
I love the Sena interface and it's sound quality is quite good. It served me well during our cross-country trip to the northwest. During that trip, I discovered a design flaw with my communicator: streaming music for more than an hour or so quickly depleted the battery.
This problem continued to worsen until the module was basically unusable. Of course, this happened a few months after the warranty expired. As it turns out, this is a common issue. The manufacturer doesn't offer a replacement battery or an end user solution. You can possibly ship it back to them but this would more than likely cost just as much as a new unit. Because it was basically bricked, I decided to dismantle it and see if I could replace the battery myself.
A bit of research lead to the purchase of ... this battery. Live outside of the United States? Here's a possible alternative that's plug-and-play.
The batteries linked above certainly outperform the original by many amp hours. If said links suggests the battery to be sold out, here are some other options (note the "472540" identifier). Still, a bit of work is required prior to making the swap as the connectors might not be included.
In the end, it's all about specs and dimensions. The SMH5's circuitry demands a 3.7 volt lipo-polymer ion battery with dimensions of 40x25x5 millimeters. If all else fails, there's always that "mayday" phone call to your local hobby shop.
Steps To Replace Your Sena SMH5 Battery
Again, we want the 3.7V 500mAh Lithium Polymer rechargeable battery. This battery is also compatible with the SMH5-FM. As for the process ...
First, test the new battery's polarity with a voltameter as it's often reversed. The casing is held together using three T7 torx screws. A precision screwdriver is ultimately the right tool for the job.
Pictured above is the rear casing, precision driver (with T7 bit) and new batteries. Unscrewed, the case simply pulls apart. There's a rubber seal that keeps it water tight, so pry gently. The battery connects via Molex connector (51021-0200) and is secured using double-sided foam tape.
Now open, you can see how it's connected. Using a small screwdriver or pliers, you can wiggle the connector free and separate it from the unit. A little prying and scraping will dislodge the battery.
The battery is held in place with double-sided foam tape.
Once the original battery is removed, insert the new battery using fresh double-sided foam tape, connect it and put everything back together. Be careful with the rubber flap near the USB port as this protects it and can fall out or become pinched.
Charge the unit and enjoy what's likely to be a successful test ride!
Here's video for a similar model, the SMH10. While there are differences, there are also a lot of similarities to the battery replacement process. Use the following information as you see fit ...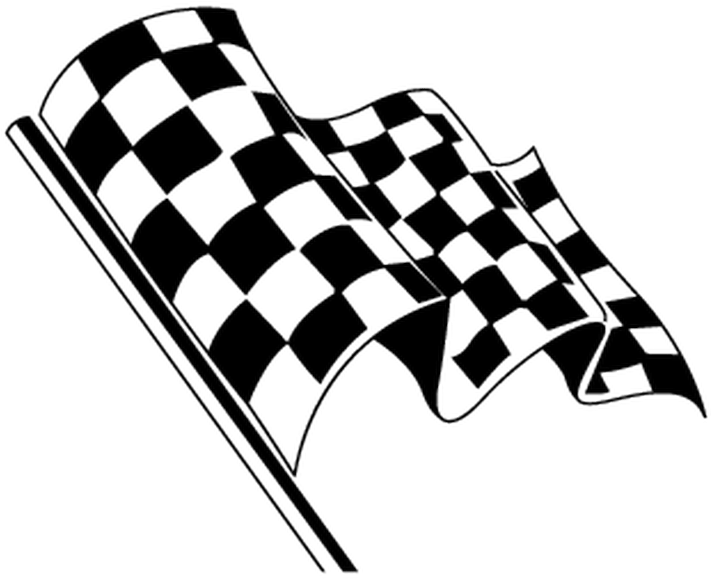 How Have You Tackled Unresolved Manufacturing Mistakes?
Niche companies do their best but mistakes happen. What inventive solutions have you devised? How has this solution held up over time? Your input is invited. Leave a comment!
Share Link ...