Take a gander at our FTC disclosure opus here. The following article was last updated on Dec 15, 2021 ...
Washing Hard-To-Reach Motorbike Metals
I was a third of the way into my twenty five hundred mile, round trip ride between Chicago, Illinois and West Palm Beach, Florida when I received notification that a product had arrived at our base for review. Because my wife hadn't left just yet, I kindly asked that she open it so I might have time to think about it's concept. Low and behold, it's The Brush Hero, a multi-head scouring tool of sorts which spins under water pressure when connected to any standard garden hose.
"The Brush Hero is a multi-head scouring tool of sorts which spins under water pressure when connected to any standard garden hose."
With plenty of twisty motorcycle roads still ahead, my executive decision to wash the bike commercially only at the halfway point would insure I had enough ugliness on the chassis to really test said product's limits. An unexpected quarter-mile of beach sand (six inches deep), silt from a mineral mine and multiple rainstorms really layered on the nasty, so today it's time to clean things up. Having gone through a few typical/generic motions, I'm ready to see what this thing's made of.
At first sight, my instincts scream "harsh on plastics" with what appears to be a hard bristle scrub head. That assumption is a moot point. The preinstalled brush is harder than the secondary attachment but neither is rough enough to harm your motorcycle unless you use it incorrectly.
No matter, however because plastics aren't necessarily what The Brush Hero is intended for. Leave the pretty parts to your sponge and soapy water with an after-effort misting of Honda Cleaner. For our purposes, The Brush Hero is all about hard-to-access painted metals and underbelly grime.
Out of the box, the instructions are pretty clear. We have two scrubbers, a pistol grip handle and an (optional) quick change hose outlet. The option to easily swap The Brush Hero for a standard spray nozzle makes cleaning your motorcycle a more efficient process.
The most obvious of dirt collectors on a motorcycle includes the engine's front end, the wheels and the chain. Connecting The Brush Hero to it's designated outlet before triggering it's water driven action is a cake walk. With a bit of soap or your preferred motorcycle cleaner, the mag rims on my 2003 Suzuki Bandit 1200 aren't a challenge at all.
For the chain, I find the brush hero to be a good start but kerosene with a detailed wipe down is still necessary. The engine and brake rotors, on the other hand ... easier than ever before. Where I used to wrap long nosed pliers in a thick shop rag, now all I have to do is activate the Brush Hero before pointing it toward whatever's in need.
To conclude things, The Brush Hero is an excellent addition to the motorcycle washing process. It shortens the time spent on beautifying your ride so that you can get back to riding it! Priced to sell, it delivers plenty of bang for the buck and will remain on our shelf accordingly.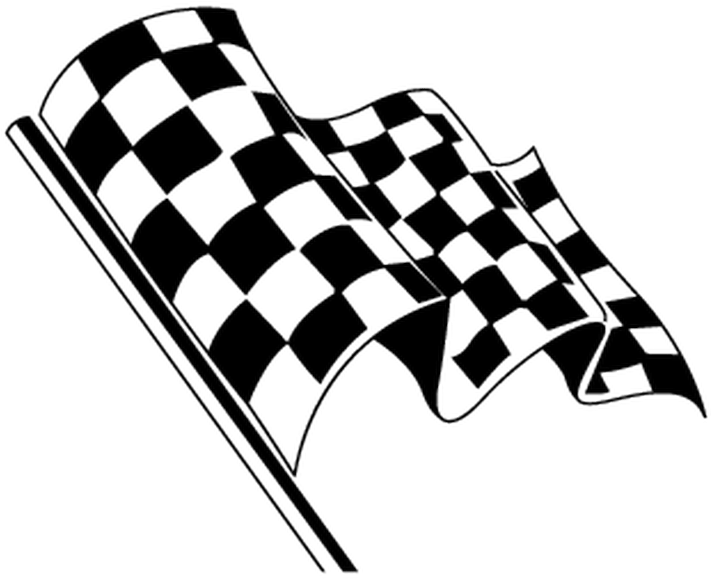 What Cleaning Products Do You Prefer?
There are a lot of great cleaners and tools on the market. Which ones have you tried? What do you like about them and why? Your input is invited. Leave a comment!
Share Link ...