Behold our FTC disclosure masterpiece here ...
Comfortable Helmets Ain't Cloggin' Your Noggin'
Motorcycle gear seems to accumulate as the years pass. Before my current "most" comfortable helmet, I've had as many as a half-dozen in the cabinet. I currently have at least four or five sets of gloves, at least three sets of rain gear, an Aerostich one-piece suit, a two-piece Alpinestar mesh suit, and a two-piece, zip-together leather suit for track days ... oh and riding boots.
"Finding that perfect, comfortable helmet to eat up miles means exploring safety, features and comfort well ahead of your journey."
One of my traditions is to buy a new helmet when I buy a new bike. Color-matched, of course, so when my new bike was a green and black Kawasaki, I went shopping for a comfortable helmet. My old KTM orange and black helmet would not do.
Helmets with green accents are surprisingly hard to find. I wear full-face helmets and there's not much available. The Shoei RF-1400 with green graphics had not been released.
Motorcycle helmet manufacturers use different interior shapes. Arai, a highly respected helmet, had a couple of very nice black and green models, but the Arai shape does not work well on my head. I decided to try an AGV helmet for the first time.
Their K6 looked great in the store and seemed to fit when I tried it on. My head is an "intermediate oval" and the AGV worked. It has decent ventilation and an acceptable amount of lift at speed, even at 150+ MPH at Circuit of The Americas during a track day.
The AGV is comfortable on my head, at least for the first seven-thousand miles of riding.
Long Rides and Helmet Comfort
Problems didn't surface until my first long ride. In that helmet, my ride lengths commuting around the Houston area are limited to an hour or so. That's no problem. It wasn't until I signed up for the Motorcycle Grand Tour of Texas and started looking for distant tour stops to visit that I first spent multiple hours in what was a comfortable helmet.
Ouch.
A couple of hours into the ride, I became aware of pain in my ears. The padding pressed against the cartilage on the upper area of both my ears, which became more painful as time passed.
Trying to determine if a helmet is a good fit for the long haul is similar to trying out seats in the showroom. The seat on my Z H2 is wide and flat, supporting my skinny butt nicely ... for the first hour. That thin padding makes me wish I had more padding as the miles pass (of course it felt great in the showroom).
Shopping for a New Comfortable Helmet
So, back to the huge CycleGear in Katy, Texas to shop for a comfortable helmet. If you are ever in Katy, you should stop in (right off of I-10). They're massive, as big as my local Walmart Superstore, with a helmet and gear selection you won't believe. And, they have a "wind tunnel", where you don a helmet, sit on the display motorcycle, and it blows wind at you at about sixty miles-per-hour. You can test out noise level and ventilation.
There I found a Shoei X-Fourteen, top of the Shoei line, at a discounted price. The X-15 had been released and X-Fourteens were on clearance. Things I like about the X-Fourteen ...
Fits my head (your mileage may vary depending on the shape of your head)
Padding can be removed and cleaned
Speaker pockets built in
Summer Ready Ventilation
Quiet Noise levels
My first ride was a chilly morning, when I was unpleasantly surprised to have air seemingly flow over my entire head. It's quieter than my AGV, which raises certain discussion points. Let's consider ...
A Note About Hearing Protection
Wind flowing over a helmet creates noise. Wind at freeway speeds over naked ears is over 100db. Exhaust, both aftermarket and factory, and modified intake systems create noise. It'll destroy your hearing. After a half-million miles or so of riding, intermittent hearing protection has left me with what my audiologist calls "severely degraded" hearing.
As a teenager, I could hear the 18,000 hertz whine from our cathode ray TV.
At 73, my audiologist reported that I am deaf above 4,000 hertz. 4,000 hertz is slightly above the normal voice frequency. Lower frequencies are significantly degraded.
To make matters worse, I have tinnitus, or ringing in my ears. I hear voices but cannot pick out the words. Imagine living with the yellow foam hearing protection in your ears. It took my daughter suggesting to my wife that they have a family intervention about my hearing and my inability to communicate with my grandkids for me to break down and buy hearing aids. Total coin: $6500.00.
Comfortable Helmet Technology and Safety Features
Back to helmets ... have you heard about the MIPS safety system?
Helmet technology continually improves. Long gone are the days of the Bell Star, the first full-face helmet I purchased. Noisy, ill-fitting, and heavy, but it was state of the art. These days, the latest thing is MIPS safety. But what is it?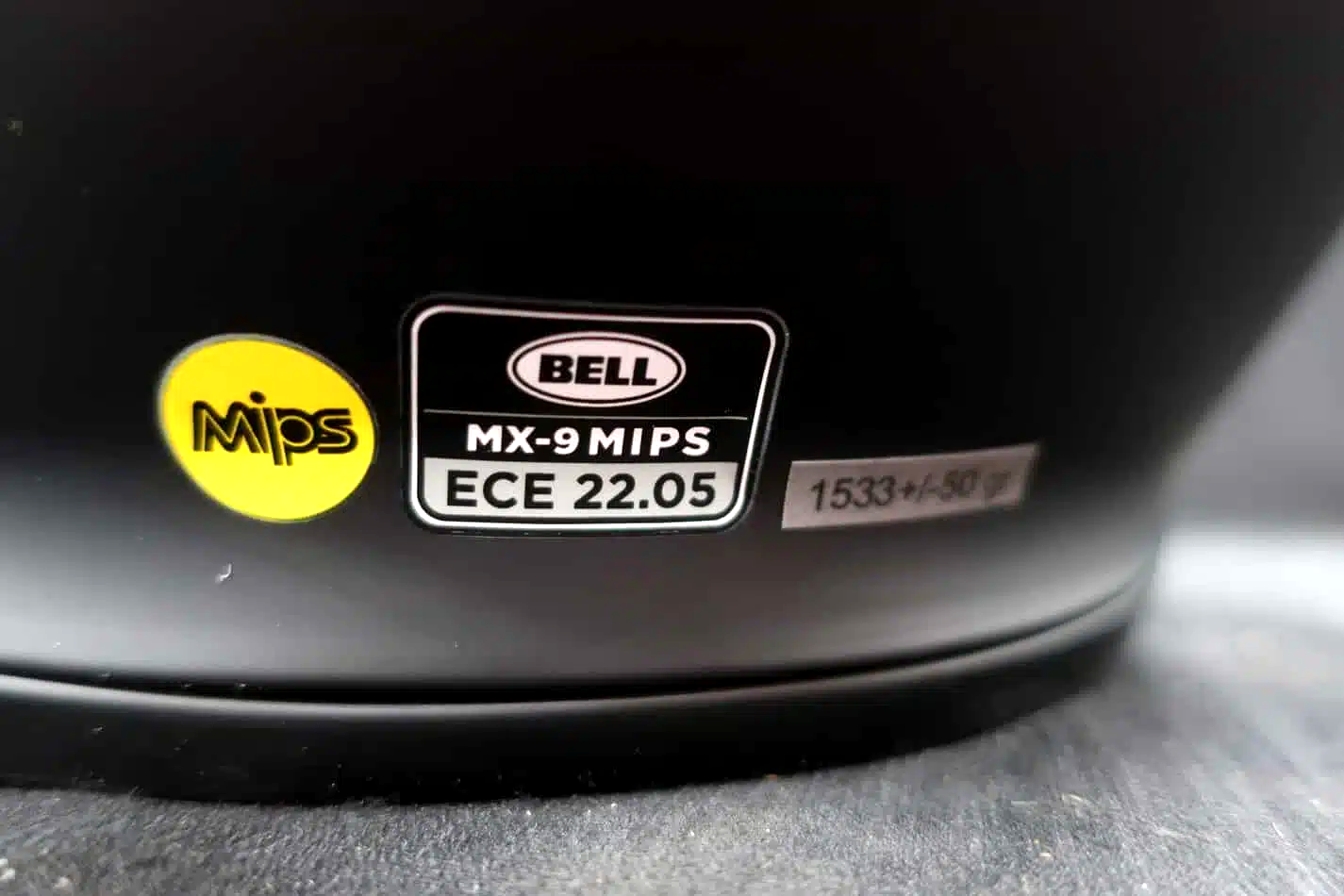 Mips means a safety system for helmets developed with the intention to reduce rotational motion to the brain in the event of a crash. Research shows that rotational motion involves a greater risk of brain damage than straight impacts. The purpose of Mips® safety system is to add safety in the event of that kind of accident.
Other improvements involve new, lightweight materials, Heads-Up displays, BlueTooth and active noise-canceling technology. Hey, we are in the twenty-first century! Reap the rewards!
Of course, the Shoei is an amazing and comfortable helmet. After all, it's the top of the Shoei lineup. But realize that you don't have to spend nearly one-thousand dollars for a helmet. As an example, helmets in the Sedici and Bilt lines offer decent protection at modest prices. I've owned a couple and was impressed.
The most important thing is, buy a helmet and wear the thing! Spend the time trying different brands and check out the forums for reports on ventilation and other features. You'll appreciate it on those long rides!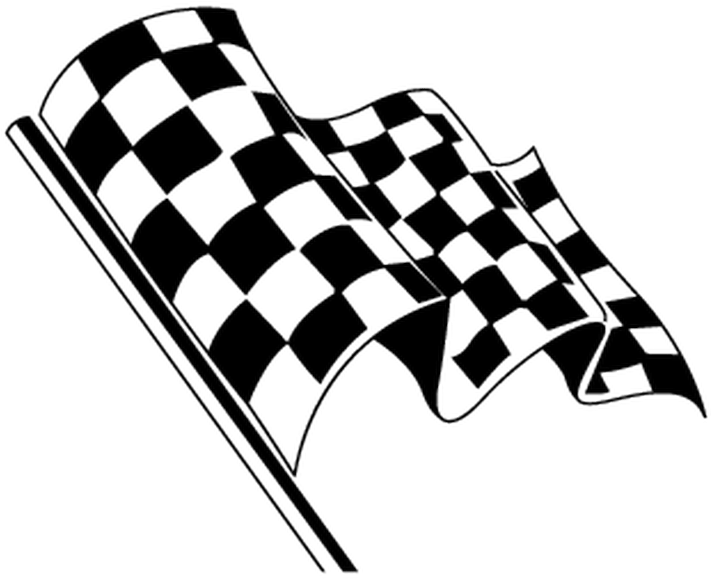 What's Your Favorite "Big Miles" Motorcycle Helmet?
There are a lot of great helmets on the market. Which ones do you prefer and why? Your input is invited. Leave a comment!
Share Link ...