Updated Jan 21, 2023, this article contains one or more maps ...
Using Google Earth To Preview Motorcycle Routes And Destinations
Planning and documenting a motorcycle trip begs being in as many places as possible simultaneously. While that's not the heart of any ride, it does introduce clear references to an enthusiast's pre-travel mindset. Building a route via online mapping resources leaves one feature perspective in the dark, namely the third dimension. That's where Google Earth comes into play. With internet access, not only does this software provide a clear picture of the user's surrounding area, it can open a variety of digital map file formats and present flyover preview tours.
"Not only does this software provide a clear picture of surrounding area, it can open many digital map file formats and present flyover preview tours."
Initially developed in 2001, the desktop version of this software carries a stronger list of features than that of it's mobile junior. Flyover previews, for example are desktop-only. Their mobile version remains enormously useful regardless and we'll get to that shortly. Think of one being before the ride and the other a reference along the way. It's your garage full of tools versus an onboard tool roll.
Google's original strategy of marketing both free and paid versions is no more, meaning that Google Earth "Pro" is now available to the general public free of charge. Getting it installed/registered might seem a little confusing but once active, there's nothing more to do beyond timely updates. As for loading maps and traversing the menus within, well ...
Loading And Previewing GPX Files
My headache started when I saw someone else's beautiful arial video tour of some gorgeous, motorcycle-friendly riding road in Italy (or was it Ireland? New Zealand? Whatever, lucky bastages). I immediately wanted to do the same thing with my own GPX files, so I downloaded the desktop software. After following the basic instructions, my file was loaded and the "camera" slammed itself into the ground, bouncing slowly between GPS waypoints on what would apparently be a thirty day revisit to what was a two hundred and fifty mile ride.
Obviously, my program settings were quite a bit off in terms of what I was after. I've since made adjustments. They are as follows (use the arrows to change slides) ...
The "Use photorealistic atmosphere rendering" option (under "3D View") is always un-checked at startup, so I re-check it and click "apply" every time. Camera tilt, visual range and flight speed are all easily adjusted through the "Touring" panel. It's time to load my map file (GPX, KML, other).
The motorcycle route I'm loading is taken from my wife and I's "New Heartland Tour". A friend led us through a beautiful section of Southeastern Ohio. It's two-dimensional build is available below.
To import this map into Google Earth, I click "File -> Open", select my GPX file and hit return. I'm now presented with three checkboxes. Only "Create KML Linestrings" is necessary (the other two tend to cause problems).
Towards the bottom left, I un-check everything with the exception of 3D buildings and terrain.
Now, we're ready for playback! Click Google Earth's "connect the dots" icon (may appear as a folder depending on how many visual layers are active) to the bottom right of the "Places" panel for a live preview. It's shown in the image below underneath the green arrow.
Here's how my motorcycle route (mapped above) looks in Google Earth using our settings ...
Exporting your live preview to a static video requires a bit more effort. The "Pro" version of Google Earth (again, costs nothing) includes the "movie maker" feature, represented as a camera icon in the toolbar. Click it and the option to record appears above the preview's playback controls.
Everything records live based on mouse clicks. If the preview is stopped, the active recording continues as though it weren't (something to consider). I always load the preview, pause it, place my mouse over the "record" button and click before hitting the spacebar for playback.
Once you're done recording, you must save it via the newly appeared "disk" icon next to the playback controls. Upon saving, we click the checkbox to get rid of our playback controls entirely because (for whatever reason) the software won't let us export to video without doing so. Finally, it's onto "Tools -> Movie Maker -> Saved Tour (select your recorded file from the list)".
I always export at 30fps because it's more fluid, using "Best" quality and a H.264 container.
As For Mobile Users
The Google Earth mobile app still has countless uses for long distance motorcycle riding enthusiasts. Now presented in it's "pocket knife" format, we can load information wherever our service providers are willing to follow in search of locations near and far. Using our touchscreens and two thumbs, the app pivots, zooms and maneuvers virtually anywhere to gain a clear perspective regarding prospective destinations.
One worthy example is to resolve faulty addresses. Sometimes two establishments will share a street number due to a change of county or north/south/east/west differentiation. Obviously you're close to where you want to be and by zooming out, you know where you have to go.
There's plenty of room for improvement but all in all, what a great platform this is! It's tough to say if our love of motorcycling stands to get any attention from the folks over at Google with reference to their Earth software being further developed. Either way, the concept is certain to improve as time goes on, especially if the open source community should get their hands on it.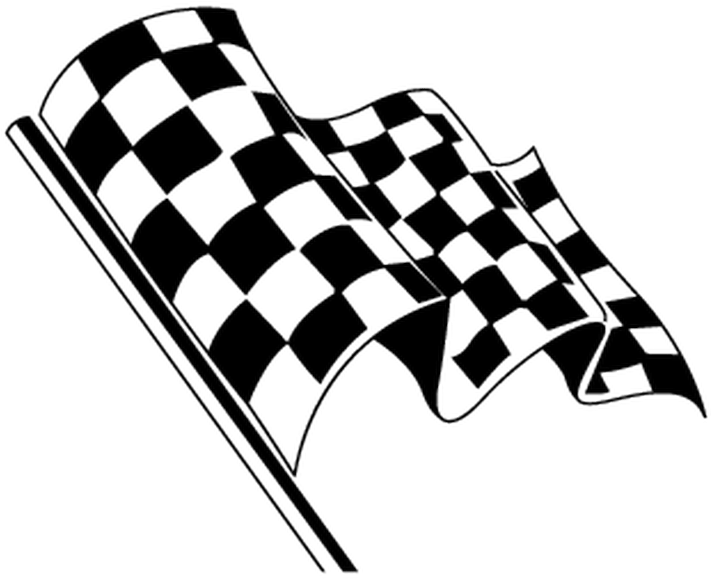 Send Us Your Sport Touring Motorcycle Routes!
Record your ride! Convert it to GPX! Import that into Google Earth and write about it for this site! Your input is invited. Leave a comment!
Share Link ...