Our blockbuster FTC disclosure awaits here. The following article was last updated on Dec 15, 2021 ...
Exploring Motorcycle Routes With B.B.R.
One of the first things I did when I started riding motorcycles was collect online map plotting resources for the purpose of trip planning. Now that I'm more familiar with tracks, waypoints and GPS file formats, my efforts to digitally preplan long distance motorcycle travel has paid off. One noteworthy site that provides free motorcycle maps for said use is Best Biking Roads.
"Even without a Best Biking Roads account, visitors may browse, view and download GPX routes from all over the world."
As of 2016, my membership on their servers is a little over seven years old. Before last month, I'd never explored the bulk of their GPX file library. I remember downloading a few some time ago but didn't understand how to implement them using voice guided GPS. Today, the free, open source programming of Osmand changes everything. Sport touring enthusiasts can push the limits of GPS tech while exploring unfamiliar routes.
Even without a Best Biking Roads account, visitors may browse, view and download GPX routes from all over the world. Their maps are organized alphabetically by continent -> country -> region, an excellent navigational scheme especially for the worldly traveler. User-submitted maps make up the entirety of their library, the extent of their collection being quite robust as a result.
Nested parallel to the "Browse Routes" dropdown menu is an alternate array of complete motorcycle trips. Here, users can layer maps on top of one another in journal form. One scroll through Montana drew my attention to a three day trip between Edmonton and South Dakota. It's confusing that half of the ride is within Canadian borders and other segments touch nearby states, yet the ride's only listed under the one region. A tag system would be of enormous use here.
Signing up for an account is free and unlocks many more features. The ability to add routes either through online plotting or file upload alone breaks new users in as contributors. Members can also review routes as well as add in-ride photos/videos.
Best Biking Road's general user interface is fairly straight forward and their Android App, which could just as easily be a mobile-responsive rendering of their website, provides nothing more than what you'd find online. Another of the site's weak points is it's consideration for riding style. The signup process makes minimal effort to learn about new members.
Asking for our motorcycle's make/model, favorite road and whether we use GPS doesn't flex the scientific method into divulging our preference for getting a knee down during a track day vs. reclining into the straight-ahead cruise of a Route 66 sunset.
This is where I'll point out that the phrase "created by bikers for bikers" rests in plain view at the bottom of every page. "Biker" suggests to me a more relaxed riding profile. A more relaxed riding profile suggests to me a more casual definition of what constitutes a twisty road.
No disrespect (to each his/her own) but, personally, I'm bored out of my mind when riding with cruiser-centric friends. Well aware that many fall outside of this stereotype, the leaned-back, weekend warrior version of "spirited" typically involves painted lines and guard rails. Best Biking Road's one-to-five star map reviews are biased and inaccurate on this plane and, as a result, what often lights up as having "great corners" would better inform our following of sport touring enthusiasts that "sometimes you might turn, most often at a traffic light".
One Possible Solution:
Collect at least five details about how each member likes to ride.
Based on the above details, adjust how reviews are calculated/presented.
Use a one-to-TEN quality scale algorithm for greater accuracy.
Their support response is friendly and timely, welcoming all inquiries. I'll state jokingly that the contact form is "obscured in plain view", meaning that you simply click "contact" instead of making a menu selection. Still, none of the selections in their contact form's dropdown menu are geared towards help. Instead, you'll find yourself "reporting a problem". There's no forum, either.
I contacted support regarding difficulty uploading large GPX files. While there's no mention of a file size limit anywhere, the site's owner responded (in under thirty minutes) to inform me that 10mb is the maximum. All I'd need to do is either reduce the number of control points or create two separate files, isolating the to/from paths between Chicago and Portland.
Here's the thing. This site is a one man show. Talk about supporting the motorcycle community!
No matter what you take from the above critique, Best Biking Roads is a fine and useful motorcycle road trip planning resource. As a show of support for their efforts, many of our own routes will be posted to their servers. As things stand, they're a favorite.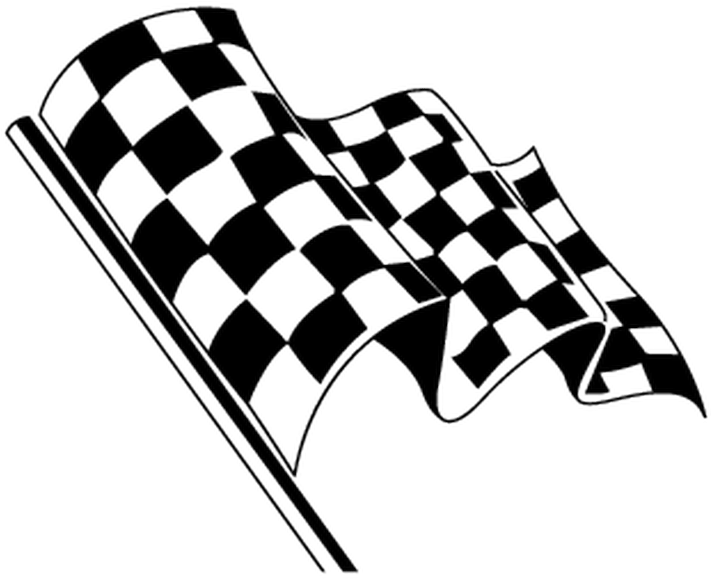 What's Your Favorite Online Motorcycle Map Resource?
There are a number of good motorcycle map repositories on the net. Which ones do you prefer? What do you like about them and why? Your input is invited. Leave a comment!
Share Link ...