Unfold our FTC disclosure melodrama here. Updated Jan 12, 2023, this article contains one or more maps ...
Pressed For Time? Ride The Kettle Moraine!
There are a lot of sport touring enthusiasts in Chicago. I meet some every time I ride. I meet them at restaurants, stores, shows, events, gas stations ... we're everywhere! We all have stories about Tail of the Dragon, the BRP, Push Mountain Road, Twisted Sisters etc. Unlike the Kettle Moraine, those destinations all take at least a day to reach.
"Riding a motorcycle through Wisconsin's Kettle Moraine is exhilarating, challenging and scenic. It's a nice solution when one day is all you've got."
So, what do we do between these epic journeys? Where can we go to get our fill near Chicago? The obvious offer is Driftless Wisconsin ... outstanding but not conducive to full enjoyment in a single day. I really prefer spending the night when I'm up there.
So, here we are in Chicago pondering our options. Let's concede that a fifty-mile trek is required to find anything not straight and flat as a pancake unless Sheridan Road fills the void. Fifty miles out gets you to our Starved Rock route but that's just "okay" riding and you need to hike or something to make a day of it. I only go there when the weather is bad up North.
Escape to Wisconsin! Remember those old bumper stickers? This site's Libertyville to Waterford route is a good option for a day trip (options are good!). Most sport tourers from Chicago have ridden Kettle Moraine Scenic Drive. I like it as well but find it congested. There are too many long, boring stretches. Whenever I ride the entire route, I'm underwhelmed unless the leaves are changing colors. I've been riding roads that include parts of KMSD (with some great back roads added) around East Troy and Palmyra for years but struggled to find a way there that's satisfying.
Scouting The Kettle Moraine (Vicariously)
To my luck, a friend has been scouting the area often in retirement and found some nice alternatives to the wide sweepers of 142 and County D. I played with the options to come up with a circuit, tweaking it a few times and above is the result. Sometimes you have to ride a route to realize there are still modifications to be made. Straights wear on you more while riding than a map may indicate. Keep in mind that this route never ventures far from Chicago, so there will be some "boring" involved (but I did my best to break it up).
There are 4 waypoints on this route:
LaGrange General Store & Backyard Bikes caters to throngs of bicyclists from all over to ride the trail and roads. What's good for cyclists is good for motorcyclists: great coffee, smoothies, ice cream, hippie food, fuel and camaraderie. My go-to is their locally caught salmon sandwich. There's always a motorcycle or ten here and they are mostly of the sport touring variety. I'd be hard pressed to make it out of there without making a new friend every time.
Enjoy The Ride
I find the end result to be exhilarating, challenging and scenic ... a nice solution when one day is all you've got. Actually, if you're limited to the afternoon, you can forgo the Illinois roads and slab directly to the Mars Cheese Castle before taking 142 west toward Rochester and starting from there. You only miss a long, straight stretch of 45 that's added to avoid slabbing. I rode this route that way a few times, leaving work at 2:30 and heading home before mosquito feeding time.
I refer to all of this as the "Lower Kettle Moraine". Technically, it's the Kettle Moraine State Forest Southern Unit. East Troy has a renowned bluegrass festival during the second weekend of September. It's definitely worth attending!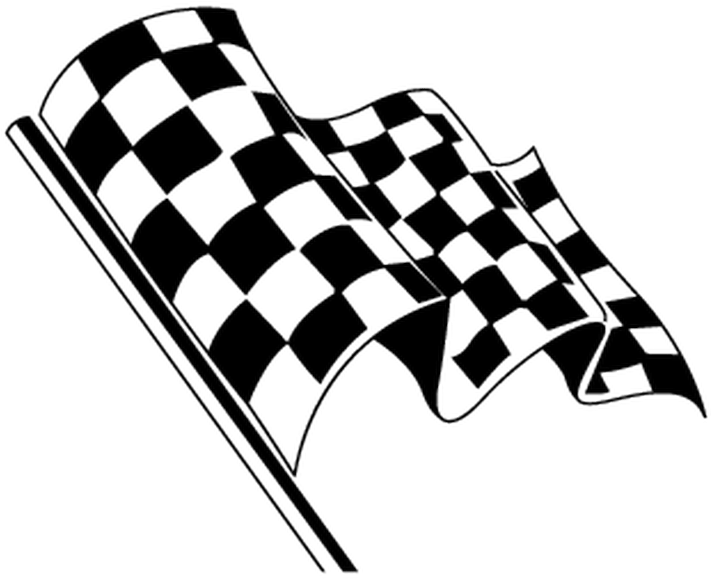 What Inventive Routes Have You Developed?
There are a lot of flat states where fun riding can still be had. Which roads do you prefer? What do you like about them and why? Your input is invited. Leave a comment!
Share Link ...