For kicks, check out our FTC disclosure here. Updated Aug 31, 2022, this article contains one or more maps ...
Meadows Of Dan To Beckley: Blue Ridge Parkway Goodness
There's no better start to another day of spirited motorcycling along the Blue Ridge Parkway than by enjoying a relaxing continental breakfast outside on the patio of the Woodberry Inn. The sounds of sunrise blanket their peaceful little hotel, complimented by fresh air, secluded scenery and a friendly staff. It's locations like these that can turn any well planned motorcycle tour into a "next time, we're stayin' here for the duration" scouting mission.
"No matter the pleasantries, the corners of every smile in motorcycling are best supported by safety. This goes for isolated natural landscapes as well."
Enjoying so much excellent riding, Margaret voices her wish to find all "persons in charge of mountain top real estate" (so that we might buy an entire mountain top). For those of you wondering, it's easy. Mountain tops are sold at the mountain top store in the mountain top district of Mountaintopville.
Enough of this, though. We're fed and it's time to ride! Here's today's route ...
Even with all of the open space, it's important to maintain a safe minded, 360 degree understanding of all that's happening. Having experienced deer in the past, my spidey senses detect strange movement in the grasslands ahead. It's not even 10am. That makes this "venison social hour". Sure enough, a roadside doe is keeping a watchful eye over her young.
The yearling is startled and as expected, darts out onto the pavement before doubling back to who knows where. It's mother sees that we're coming to a halt and leaps across the tarmac, chasing down her offspring. Margaret chimes in on our intercoms after the fact and we carry on our way.
This marks the first of seven separate deer encounters we face along our ride and none of them are anything like another. Margaret spots two that I'm completely unaware of. I find another cowered in the brush along a cliffside curve, leaving nowhere for it to go but into the road itself!
No matter the pleasantries, the corners of every smile in motorcycling are best supported by safety. This goes for isolated natural landscapes as well. However, there's no accounting for stupid.
For example ...
After a small town fuel stop, we begin making our way back to the Parkway. Just beyond a pre-fab housing development we find one of the locals enjoying his astroturf putting green. His yard is rectangular in line with the road but for whatever reason, he's set things up so that he's putting towards the street from fifteen feet away.
Why? No idea. The trip continues.
The stellar riding and opportune sightseeing goes on and eventually we stop for gas. This particular station offers ethanol free gas as well as handguns, tasers and knives. Unfortunately, they don't offer "gun taser knives" and we prefer our weaponry to be all inclusive.
Shenandoah Valley National Park marks an apex in this route as far as motorcycling is concerned. We've yet to decide if we'd like to ride deeper in for it's (stunning) views. Logic says that tomorrow's rally point for family and friends means we'll turn due west, aiming for Beckley, West Virginia. Onto the slab we merge. Even on the expressway, the surrounding mountains are a vision.
Rain in any mountainous region can develop suddenly and unexpectedly. Before it does, the sky and horizon are often quite impressive. Clouds do eventually find us today but our Sedici riding suits remain comfortably dry.
Beckley's Fairfield Inn & Suites is welcoming, simple and affordable, surrounded by a variety of fast food and suburban eateries (Outback, Applebee's, Dairy Queen). Our room is by a main exit, right next to our parking space. This day is done and the "touring" part of our trip is over.
Tomorrow, however. Ohhh ... tomorrow. Our sport touring part of our journey begins!
Ready for more? Day Seven: Beckley to Columbus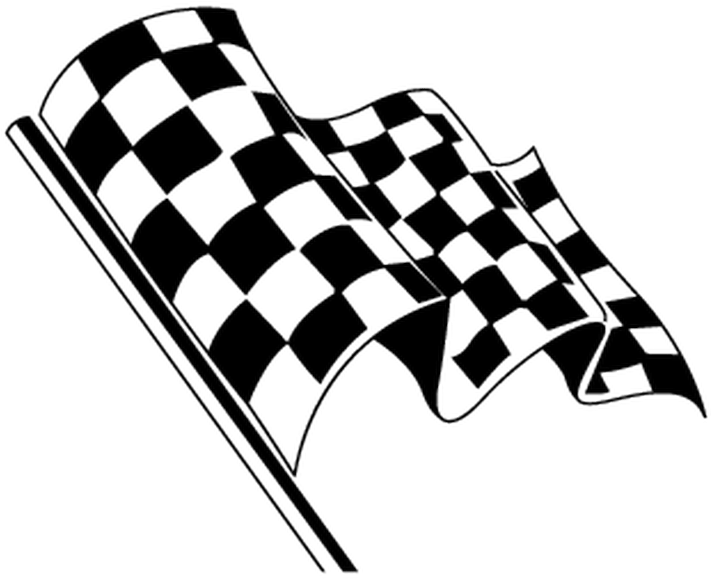 What's Your Favorite Sport Touring Motorcycle Route From MOD To Beckley?
Be honest. You know it's the Blue Ridge Parkway but that doesn't mean there aren't other fun routes to choose from! What other roads do you like and why? Where do you tend to stop along the way? Your input is invited. Leave a comment!
Share Link ...