Updated Dec 15, 2021, this article contains one or more maps ...
SR-555 (Ohio's Triple Nickel) POIs
The Triple Nickel is part of Athens County's "Windy 9" Driving and Riding Trails. It's both challenging and fun. Wildlife, farms, rolling hills, acres of countryside and a large part of Appalachia are all included in this route. I've ridden it many times, both as an inexperienced rider and as a seasoned 17-year rider and still find it extremely beautiful and testing of my skill level.
"The Triple Nickel is part of Athens County's Windy 9 Driving and Riding Trails."
You'll want to bring a friend or two along for this route. Leave Athens and ride all the way to Zanesville. My favorite parts pass through small towns. Most have a gas station, maybe a restaurant and plenty of people sitting out on their porches or yards in the summer riding season, giving you a wave or a nod as you go by. It's truly gorgeous and guaranteed you'll share with fellow riders as a definite place they should ride.
You'll continue to talk about it as an incredible skill-testing route. A stop along SR-78, if you choose that route on your return, will put you at the "rim of the world" which is said to be the highest point in Ohio and on a clear day, one should be able to see the skyline of the City of Columbus buildings. It's a popular place to snap a picture or in the fall to just stop, stretch legs and enjoy the beauty.
Come on into Glouster. Take SR-685 to Truetown Road and stop at the red covered bridge. Snap another picture of your bike or companions with the bridge as your backdrop.
You'll love SR-555 as it's everything and more than you've expected. If you need a riding partner, go to your local bike shop and mention The Triple Nickel. Request a map of this route as well as the other eight included with the Windy 9!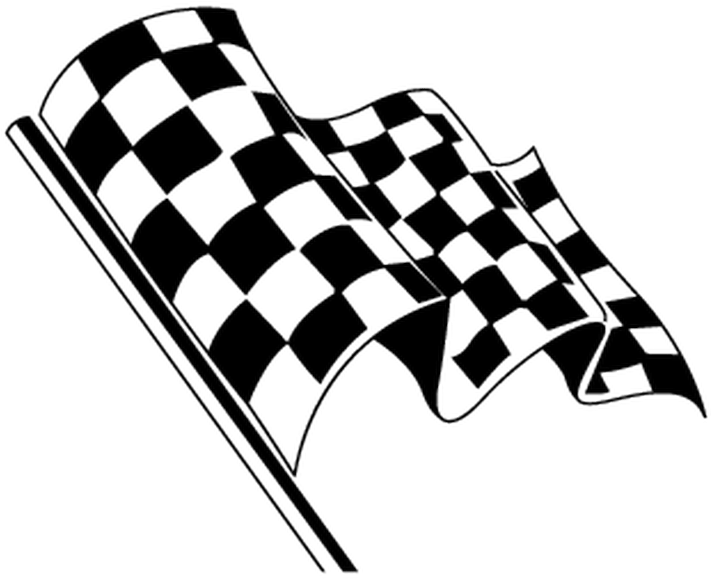 What Are Some Of Your Favorite Ohio Motorcycle Routes?
There are a vast number of great riding roads in Ohio. Which ones do you prefer? What do you like about them and why? Your input is invited. Leave a comment!
Share Link ...