FTC disclosure tour-de-force here. Updated Jul 24, 2022, this article contains one or more maps ...
Danville To Middlesboro: Forests, Waterfalls And ... Cookies?
The continental breakfast at Danville, Kentucky's Comfort Inn does the job but it's important that we mention The Hub Coffee House. Only catching a glimpse of it after filling up on hotel food and coffee, we don't have much to go on other than (from the outside) it appears to be an excellent, locally owned establishment. Both the staff and patrons are smiling, so there's that.
"Our tour continues as we travel from Danville, KY to Middlesboro via Red River Gorge and beautiful route 30, stopping to enjoy the view at Cumberland Falls."
As with yesterday, our route continues to develop both scenically and technically. Passing through Red River Gorge, part of the Daniel Boone National Forest, we're challenged by the park road's twisty mania. Margaret enjoys the tunnel entrance, taking photos of it's single lane profile (shown above).
Due to limited space and a top-speed of forty five miles per hour, this is the most difficult riding we've seen. There aren't any guard rails and some of the road has collapsed into the cliffside. Every corner is blind, often with a tunnel or caravan waiting. Still, we can't deny the great times that are being had. It's beautiful here!
Our GoPro Hero4 Black is working even better than we'd hoped, taking the footage below from route 52. Margaret's thought to keep extra batteries for it on hand is met with my idea to install a battery charger for them under the seat. Teamwork.
Continuing due south for quite a while, we eventually turn onto route 30. It's here that we're met with a more open landscape and deep sweepers. The road's surface conditions demand a confident lean angle. Our tires grip strong through every curve. Once again, I'm in awe of how much better the riding is while our tour gains momentum.
Our next stop for the day is Cumberland Falls, where we can't resist stepping away from the bike for a long break, complete with a full view of the falls themselves.
Taking a break every fifty miles is proving beneficial, keeping muscles pain free and the blood circulating. It's also allowing for social interaction with all of the different locals and their regionally dependent dialogue. Country bumpkins (raised rural, I can say that) stylistically exemplify what the urban mindset has come to affiliate with modern hipsters: sunglasses, beards, flannel. The difference is that these locals are the real deal. Ask any one of these folks to build you a cabin and their response will likely be "how many rooms?"
Today's forecast calls for rain but we manage to avoid every drop on our way to Middlesboro, Kentucky. Their local Sleep Inn makes a lasting first impression with free homemade cookies. The management proudly displays their Trip Advisor Platinum Award and it's well deserved.
Isolated on top of a hill, the hotel views are nice with minimal traffic if any. Their patio's relaxing and the hospitality top notch, which is good since this is a dry town (you've been warned). Bring something from elsewhere for that post-ride nightcap!
Concluding thought for the day: Margaret's craving for a Wendy's frosty can be so strong that she'll buy one and carry it pillion for many blocks without any of it spilling onto our riding gear.
Ready for more? Day Four: Middlesboro to Etowah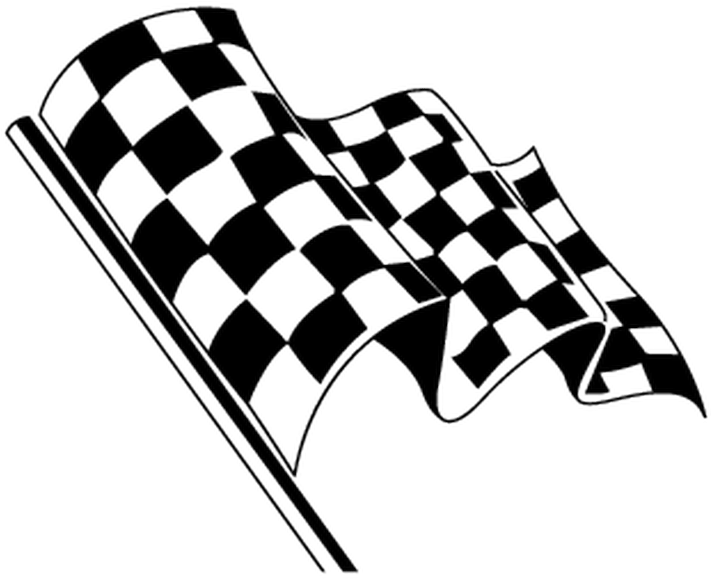 What's Your Favorite Sport Touring Motorcycle Route From Danville To Middlesboro?
There are many twisty, scenic travel options connecting the two. Which roads do you prefer and why? Where do you like to stop along the way? Your input is invited. Leave a comment!
Share Link ...