Updated Dec 15, 2021, this article contains one or more maps ...
Sheridan Road: A Chicago Motorcycle Ride
This Chicago motorcycle ride is a favorite of ours. Not only is it easily accessible (my wife and I have lived in both Rogers Park and Libertyville), its pattern avoids the dangers of city traffic. Living near Chicago while still being able to escape whenever we like certainly has its perks.
The ride can have either an upbeat or slow pace depending on a few variables. There are two "sweet spot" timeframes that allow for less congestion. They are 9am-3pm and from 8pm-1am.
Police presence is scattered and justly swift. If you ride like a squid, they'll give you a souvenir. The roads are tempting but by day the neighborhoods infect you with a "why rush?" sensibility.
If you're heading north, the first 20+ miles of this Chicago motorcycle ride are peppered with coffee shops, ice cream parlors and restaurants. My favorite is a Mexican grocery store where you can buy really tasty fish tacos. I'll update this page as soon as I can remember the name and location.
Can A Chicago Motorcycle Ride Be Twisty?
There are beachside parks (not to mention Ravinia) and a lot of open space. In Chicago, North Sheridan really is the closest thing we have to twisties. One example is "thirteen curves", which is coated in clear algae towards the bottom so be careful.
A few miles ahead is my favorite section, that of Lake Forest College. The posted speed limit is perfect because you already feel as if you're traveling ten miles over it. Follow the "nine your fine, ten your mine" ticketing rule and you can still open the throttle enough for a decent grin.
We added a GoPro Hero 4 Black to the site's designated equipment list. Below is video footage from this Chicago motorcycle ride's reverse run at summer's start, featuring the music selection of Mrs. Margaret Dean. Enjoy!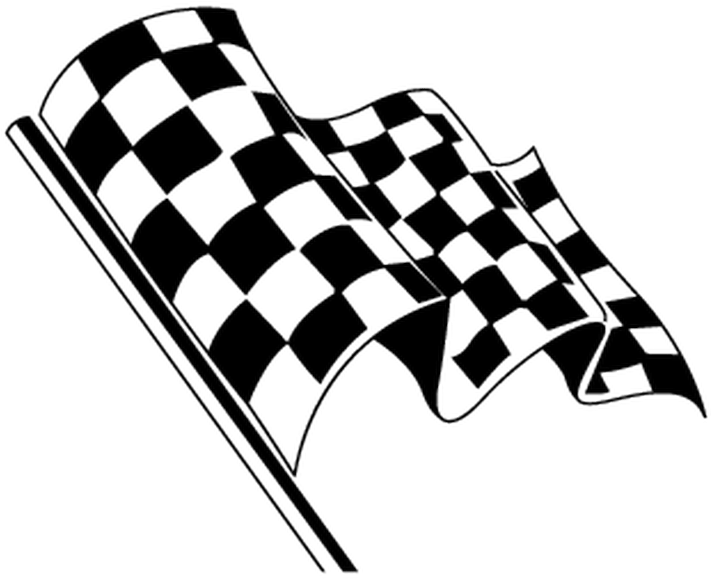 What Are Your Favorite Urban Motorcycle Routes?
Open riding can be hard to find in major metropolitan areas. What local routes do you enjoy? What do you like about them and why? Your input is invited. Leave a comment!
Share Link ...