Tag along for our FTC disclosure saga here. Updated Dec 15, 2021, this article contains one or more maps ...
Arkansas Infamous "Push Mountain Road"
Having motorcycle toured through forty-eight states and seven provinces of Canada over the last forty years, not surprisingly I have a few favorite roads. My absolute favorite, balancing traffic density, police presence and intersecting driveways/roads is Arkansas Highway 341, otherwise known as "Push Mountain Road". To access it from Mountain Home, take Arkansas 201 towards Norfolk and turn right onto 341. It's twenty-four miles long with over a hundred and thirty five turns and feels distinctly like two different roads.
"This is one of the few roads I still ride fast. Visibility is wide open in the corners and there's a complete lack of gravel on the roadway."
It starts out with less than perfect pavement, narrow shoulders and residential driveways. About eight miles later, it enters the Ozark National Forest where the surface becomes stellar. There aren't any driveways or intersecting roads and the shoulder is five feet wide. From here, it climbs Push Mountain which includes some lower speed switchbacks before continuing onto a series of varying speed corners and short straights.
This is one of the few roads I still ride fast enough to wear the edges of the tires. Visibility is wide open in the corners and there's a complete lack of gravel on the roadway. I usually run the road back and forth several times and there's even a micro brewery (Gravity Brewing) located a few miles West on Arkansas 14, just outside of Big Flat (open Monday-Thursday from noon until 6pm).
If you're looking for family oriented activities, I highly recommend Blanchard Springs Caverns. They're located East on Arkansas 14 just past the town of Fifty Six. They're run by the National Park Service and were opened to the public in the early 70's. There's plenty of hiking as well, some of which takes you where the river runs through the cavern exits into Blanchard Springs.
My favorite places for lodging are clustered around the Buffalo Point area, West on Arkansas 14 near the town of Mull (The intersection of Arkansas 14 and 268). Contact Dirst cabins, Wild Bill's cabins and the Buffalo National River Park service. They offer a wide range of cabins and if you'd like to kayak or canoe along the river, there are multiple vendors at the same locations. The Buffalo National River was the first to receive that designation, initially slated to become a lake with a hydro-electric dam. The Fight For The Buffalo chronicles that battle.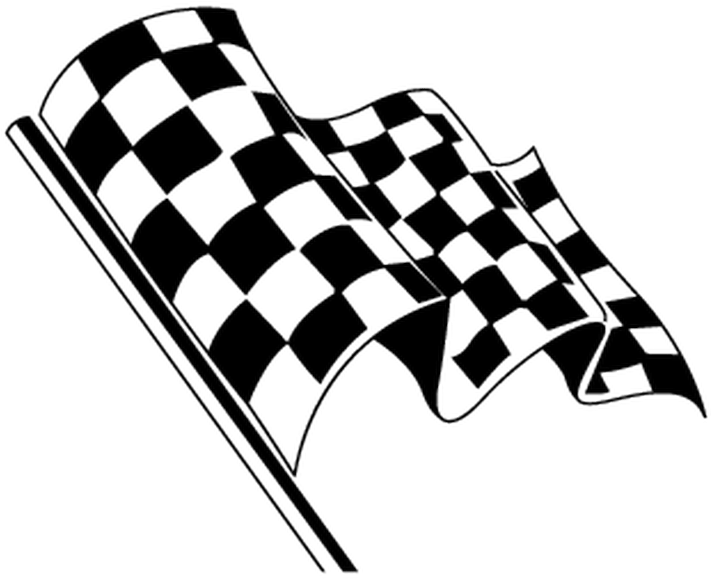 What Are Some Of Your Favorite Arkansas Motorcycle Routes?
There's plenty of good motorcycling in Arkansas. Which roads have you ridden? What do you like about them and why? Your input is invited. Leave a comment!
Share Link ...