Savor our FTC disclosure's epic tale here. The following article was last updated on Dec 15, 2021 ...
Scanner Radio: An Emergency Services App
As I'm typing this, I'm listening to Lake County Sheriff and Quad 3 Fire station communications. A combination of curiosity and general interest in my neighborhood's safety are the only validating excuses I have to avoid admitting that I really just enjoy eavesdropping. The blur of informational codes (think "Unit 12 stand by. Unit 318 is 10-76") has it's fair share of both humorous and tragic details, especially useful when visiting unfamiliar territory.
"Scanner Radio is a simple, free to download Android app that broadcasts the dispatch/response of police, fire and medical both regionally and globally."
By "useful", what I mean is that should an emergency take place near you, of course you should first call 911 (or it's respective counterpart outside of the United States). Once that call is made, however, there's no harm in listening to a scanner for the current status of local emergency services. Another scenario could involve bizarre weather conditions that are worthy of concern where you might be out of audible range for a tornado siren.
There are plenty of circumstances where emergency service scanners come in handy. The question I've asked myself in the past is wether or not I should buy a dedicated short-range unit or continue to rely on my smartphone. For Android, I've installed "Scanner Radio."
Scanner Radio is a simple to use, free to download Android application that broadcasts the dispatch/response of police, fire and medical both regionally and globally. It's supported by volunteers who receive and rebroadcast their local scanner communications to app-dedicated servers. These volunteer channels are then made available in real time for your smartphone listening purpose or pleasure.
The down side of the Scanner Radio app is that it's network dependent, meaning that without access to data (be it through WiFi or otherwise), it can't playback a broadcasted signal. If you're in a secluded location and are on the hunt for a compact but reliable scanner solution, Uniden makes a nice product with their BC72XLT handheld unit. Throw in a couple of fresh AA batteries before each season and tune in to a variety of local service information with confidence.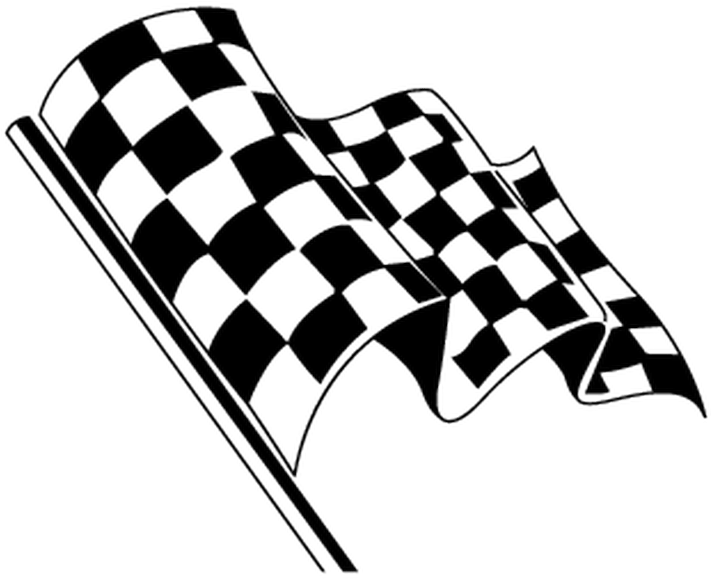 What Emergency Service Scanner Products Have You Tried?
There are other viable solutions on the market. Which do you prefer most? What do you like about it and why? Your input is invited. Leave a comment!
Share Link ...