Updated Jan 13, 2023 ...
Your Motorcycle Manual And Fiche Are Your Friends
On another page, I go into detail about my sudden discovery that a simple but mandatory part of my motorcycle is missing. Namely, the document tray, which holds the most basic of tools and keeps the battery secured, wasn't included when I bought the motorbike (used). Not having the part wasn't enough for me to realize it wasn't there.
That's a pattern issue that can be easily resolved through the mental adjustment of one's overall motorcycle maintenance philosophy.
To start, always buy and read through your shop manual (Haynes, Clymer or otherwise). I'm beginning to think it's time to order a second copy for my bathroom. While some of the information inside translates poorly when put to practice, the overall idea of how your motorcycle operates is made far more clear through it's component reference.
In essence, had I read it as a work of science, I'd have noticed in the chapter that mentions battery removal an important element that I'd never seen before (the document tray in question).
The wording in your average motorcycle shop manual is, for the most part, scaled down to absolute brass tax. It's a minimal compilation of ordered grammar and mathematic perspective that's designed to get you through a given process in a timely manner (yeah, right). I joke a little because a manual's description of more robust maintenance tends to be missing crumbs here and there no matter what manual you buy.
What's most important, however, is that the person performing the necessary maintenance avoid skimming through the written instructions. Again, the manual is a stripped down, base level, core attribute reference for what must be done to properly maintain your motorbike. To blindly ignore a single sentence might cost you a lot of money. Keep your wallet in your pocket. These things are pretty easy to read!
Then there's the fiche (I love the fiche). It's the Playboy centerfold of the motorcycle manual world. When I learned that there was supposed to be something holding my battery in place, I smacked my forehead realizing that I'd not once gone online to view the fiche for my largest bike. Fellow owners mention the danger of a battery fire or electrical short due to condensation. My wife and I rode for days on end completely ignorant of any threat. It was a phantom issue. I didn't know what wasn't there needed to be.
A combined use of your motorcycle's shop manual and an online motorbike parts fiche amounts to an operational understanding of how your motorbike behaves when specific functions are enacted. The manual provides a formulaic representation of "how (x) happens when (y) activates in conjunction with (z)", all in a dialog that's simple to keep track of. Equally important is that it also precisely informs you about how and when you are to replace, rebuild or adjust a given part.
Read your manual! Analyze your fiche! If you find yourself excited, take 'er for a ride ;-)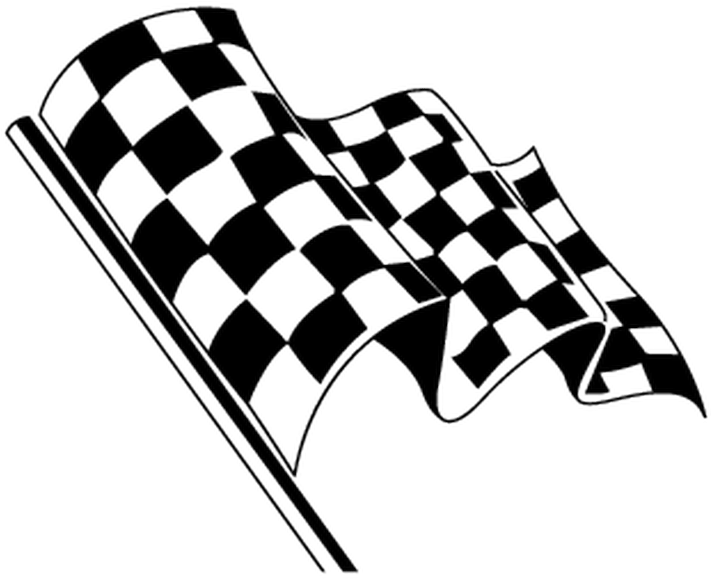 What Manual Do You Prefer?
Haynes and Clymer are the two best known providers of motorcycle manuals. Do you know of another? Which do you prefer and why? Your input is invited. Leave a comment!
Share Link ...