Behold our FTC disclosure masterpiece here. The following article was last updated on Nov 17, 2022 ...
Riding A Motorcycle Defensively Saves Lives
"LOUD PIPES SAVE LIVES!" - An episode of South Park covers this in exacting detail. I definitely have my qualms about motorist stereotypes but unlike many social pigeon holes, I feel they exist for good reason. I'm confident that you might feel the same.
For example, there's the stock broker in his luxury sedan, drifting between two lanes (one of them the far left). Before I'm anywhere near him, I predict that he's on his mobile phone, laughing boisterously about unimportance while peering through his driver's side window instead of focusing on the road. My decision to pass him on the right only reinforces his belief that the morning commute is a fully sponsored competition.
"Better motorcycle safety isn't hard to attain and may save your life. By developing your peripheral senses, you reduce the risk of being caught off guard."
His lavish female counterpart can be summarized in this video. All you have to do is replace her impatient attempts to navigate her car with a completely unwavering interest in reading text messages. Keep in mind, she's "entitled" to this insanity.
These people are on the road daily and most of them aren't concerned about safety. The truth is that better motor safety isn't difficult to attain. I took the full classroom course on defensive driving during my teen years (legally obligated, more on that later). As a result of it's teachings, I've never been "required by the state" to do anything more.
Note: I still read about and take rider safety courses for better understanding and personal gain.
A particular order of operation comes to mind. In Chicago, the known lane changing technique is a total mess. While traveling slower than everyone else via the far left lane, a driver realizes they're about to miss their exit. They take action:
begin changing lanes
clumsily activate turn signal
use the mirror (and only the mirror) to see if it's safe to continue
realize you're pulling directly into another moving vehicle
frantically return to your initial position
look angrily at the other driver as if it was their fault
repeat
This chaos permeates major metropolitan travel. It's our responsibility as riders to be aware. Consider the following alternative:
know where you're going and pre-plan your route
realize an important exit is no less than two miles ahead
check your mirror to see if anyone is occupying the lane next to you
look over your shoulder and be sure there's enough space to maneuver
calmly activate your turn signal
with light acceleration, proceed to merge into the open space
go to step three and repeat as necessary
exit safely without negative social impact
Better, right?
When put to practice, this information alone is enough to thwart many dangers. By doing so, you take control, programming your mind to put consideration before action. That's the real key here and if there's any one sentence you should remember from this post, there you have it.
Also important: I'm not suggesting that there aren't circumstances where fast action must be taken. Defensive motor safety simply aims to keep those situations at bay, freeing your senses so that you can be mindful of those who don't practice motor safety. In short, it substitutes clarity for confusion while bettering your peripheral senses.
Consider taking a course! You can never be too safe or too careful! It's part of the obsession! :D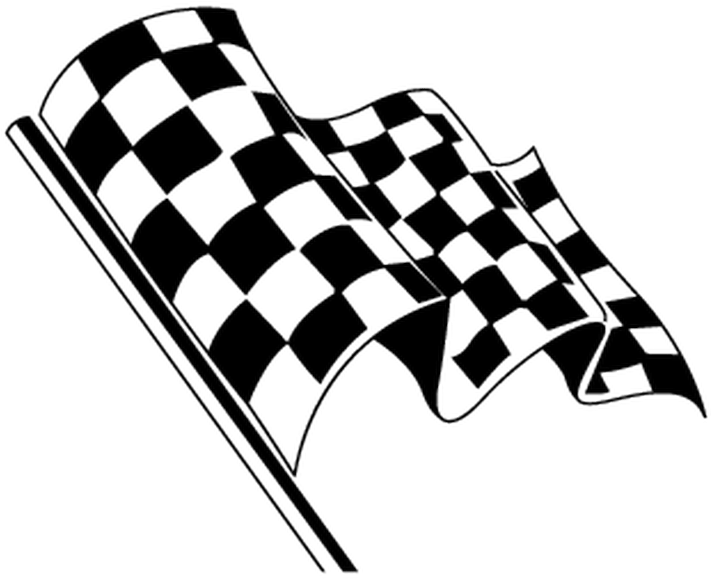 I Mean, Loud Pipes Are Still Cool, Though
My own motorcycle does in fact have a pretty loud exhaust. What about yours? Your input is invited. Leave a comment!
Share Link ...