FTC disclosure tour-de-force here. The following article was last updated on Dec 15, 2021 ...
Why Hire A Motorcycle Accident Lawyer?
We all know the dangers of riding. In the unfortunate circumstance where you've crashed your bike, it's good to know how attorneys can help out. Subsequently, a motorcycle accident lawyer can give you the straight answers you need to important questions such as:
Which insurance company is responsible for paying for the damage?
Will the insurance company pay for my medical treatment?
How will I deal with my injuries and what happens at work?
After the crash, a motorcycle accident lawyer will ask a few questions about the incident. The purpose of these questions is to help figure out how the insurance companies will compensate. Above all, there are damages and medical bills to consider. Some questions they may ask include:
Did a driver turn left in front of you?
Did a driver change lanes in front of you as you were riding?
What kind of injuries have you sustained from your motorcycle accident?
Steps Your Attorney Might Take
1. Find Out if You Deserve Compensation - If there's any chance at all that you were not the sole person liable for the crash, you may be able to receive a hefty compensation for damages and any injuries you sustained. Attorneys will let you know if you qualify for compensation and will then fight to get the most money from the insurance company.
2. Uncover Additional Details on the Case - Motorcycle attorneys will do the legwork to gather all the facts on your case. For instance, they'll look into police reports, speak to the insurance companies and evaluate the medical situation to help you understand the full implication of the accident and what it means for you. Since they've done this many times before, they're able to easily explain the full ramifications of the incident and determine who was at fault, or which motorcycle parts failed.
3. File a Lawsuit - Once a motorcycle accident lawyer looks at all the details of the case, he or she can discuss with you if it makes sense to file a lawsuit or to file a settlement with your insurance company.
4. Represent You in Court - If you decide you want to file a lawsuit, a motorcycle attorney can stand by your side in a court case. Namely, they'll be able to represent you and state the facts of the case while making a strong argument to jurors so that you receive the compensation you deserve.
5. Negotiate with the Insurance Company - Negotiating a settlement with insurance companies becomes much less of a hassle with an attorney. In short, a motorcycle accident lawyer is skilled at getting you the compensation you deserve. Comparatively, this is far better than having an insurance company's adjuster lowball you with an offer.
Choosing To Consult A Motorcycle Accident Lawyer
Asking yourself the right questions after you've been in a crash will help you decide if a motorcycle attorney is right for you. One way to do this is by weighing how much money you think you could receive in compensation from damages and injuries versus how much of the crash was caused by the other driver. Depending on the circumstances, you may be able to repair your damaged motorcycle parts without waiting too long.
Finally, if you're in doubt, you can always call a motorcycle attorney and ask for a free consultation.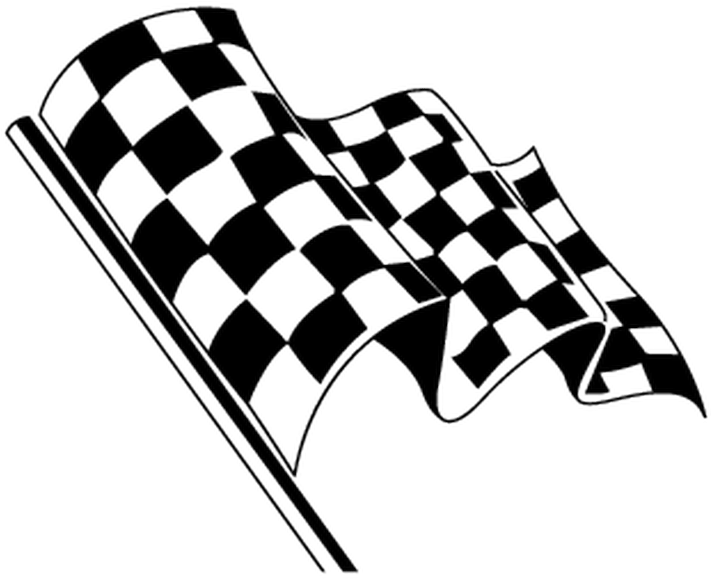 What Motorcycle Hazards Have You Encountered?
There are a lot of ominous threats out there. Which have you faced? What knowledge got you through it and how? Your input is invited. Leave a comment!
Share Link ...