Behold our FTC disclosure masterpiece here. The following article was last updated on Dec 15, 2021 ...
Start Your Riding Season Safely (P2)
When we initially published P1 of this podcast (P2 available here), I'd just applied for a spot in the Illinois Motorcycle Safety Project's "Rider Coach Training Program". That project is MSF endorsed and yet individual for its state funded ability to offer free motorcycle safety courses ($20 optional donation). My feeling is that by going through the motions, not only am I equipped to more easily promote safer motorcycling, I'm also reinforcing what knowledge I attain as time carries on.
"Spring is here and it's time to get back in the saddle. The best way to get yourself prepared for this year's riding season is to practice. ATGATT!"
Completing the course and coaching one class to date, I've found my suspicions to be correct. Much of what you'll hear in the podcast above is from before my classroom/range attendance. Surprisingly, a revisit to said material through it's production has proven interesting.
Between Travis Burleson's well read understanding of motorcycle safety concepts and my "on the cusp" attempts at logical reasoning, the information we aim to provide doesn't deviate too far (if at all) from the basic principals expressed by the MSP/MSF. Note that I'm not speaking on their behalf as I'm not in a position to do so. The entire platform for this site is based purely on personal experience and observation.
This is all the more reason to take an MSF course be it basic, intermediate or advanced. Whether you're a well versed rider or otherwise, the core information provided by MSF research studies fills in the gaps to give riders a more complete perspective. Staying within your limits leads to greater self awareness leads to better judgement leads to better riding. It's a pure form of win-win.
Your safety as a motorcyclist is your responsibility alone. While a given accident may legally be the fault of someone else, we as riders are far more exposed and must prepare accordingly. Don't think through your ride based on what should happen. Instead, be sensitive to the possibilities of what could happen. Only then do you have the buffer that's necessary to avoid a catastrophe.
To keep things less preachy and more positive, don't forget about track days! It's okay to have that "need for speed" mentality so long as you take the necessary steps to implement it safely. Learn more about that here.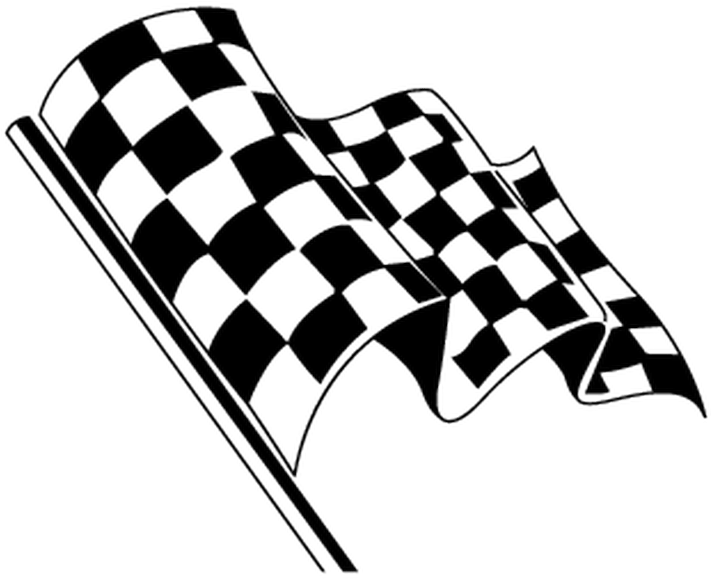 What Motorcycle Riding Courses Have You Taken?
There are a lot of different motorcycling classes offered through the MSF or otherwise. Which have you attended? How did it affect your riding and why? Your input is invited. Leave a comment!
Share Link ...