Updated Dec 15, 2021 ...
The 2015 Kawasaki Versys 1000: Now Available In 'Merca
I've always been a fan of bikes that are a little bit different. When I was ready to move up from my 250cc starter, I was looking for a good mid-sized all-arounder. The Kawasaki Versys 650 appealed to me. I liked the quirky styling. I liked that it was basically a Ninja on stilts ... but not a Ninja. I liked that it was practical and comfortable but could still be fun.
"The USA gets the Versys 1000 in only one trim, namely LT but that includes 28L key-matched paniers, hand guards, center stand and adjustable windscreen."
I ended up purchasing a BMW F650CS, which I love and which shares similar characteristics but the Versys remains the one that got away. Now, after a recent trip across the country, I'm looking for the next step: a larger displacement bike that will cover the distance when the 650cc is just too short legged. Just in time for me to start drooling on it, Kawasaki has brought the Versys 1000 over from Europe.
For 2015, Kawasaki has totally redone the styling on both Versys models. They ditched the stacked cycloptic lamps for a set that's split and Ninja-esque. I was a fan of the original look but it was a love or hate sort of characteristic. Now it has a much broader appeal and offers better wind protection and aerodynamic function as a bonus.
The US gets the Versys 1000 in only one trim, LT. This includes the 28L key-matched paniers, hand guards, center stand and adjustable windscreen. Heated Grips, installed 12V power outlet and a 47L lighted top case are all optional. Even without the extras, this bike is ready to put down miles.
The paniers are clever. Their mounting points are built in so that the bike doesn't look strange without them. Some bikes with factory luggage look like they're missing something without bags or expose a big metal rack when the bags are off. The Versys bags slide into discrete slots on the passenger handle/rear rack mount and passenger foot peg spurs. I like the sporty styling of the bags but it does make them a funny shape when it comes time to fill them.
The engine is the same as the Ninja and Z1000 models. It's a 1043cc, fuel injected inline four. The intakes and mapping have been tuned to give it a touring temper. Instead of a surge of power in the high revs, it provides a linear power delivery with low and mid rev torque. This is optimal for a long ride and carrying a pillion.
The engine also comes with three selectable power modes using Kawasaki Traction Control (KTRC): Sport, Normal and Rain. Sport sharpens throttle response and Rain lowers the power while increasing KTRC sensitivity. The six-speed transmission features an Assist and Slipper Clutch. This uses the rotation of the clutch to put extra pressure on the plates, allowing for lighter springs. This makes pull at the lever lighter and allows it to slip during downshifts to minimize wheel hop.
There's true sportbike design behind this bike's touring oriented curtain.
Sitting on the show model at the 2015 Chicago IMS really showcased its comfort. I'm 6'1" with a 34" inseam. Most sporty bikes are just too cramped for me but the Versys is perfect. The rider triangle puts your hands right in front, with just a bit of forward lean and your legs underneath. That provides just enough bend for standing, should you need to do a few miles of gravel (to get to a camp site or scenic vista).
The 5.9" of suspension travel front and rear will make sure you get there. The stock seat seems nice for both rider and passenger. It was wide where you need it, narrow upfront to put your feet down and felt like it had just the right blend of firmness and softness. With a seat height of 33.1", I can just flat foot an empty bike.
I really can't wait for the snow to melt here in the Midwest so I can take one for a test ride!
Despite my enthusiasm for the Versys in both 650cc and 1000cc fitments there are a few complaints. The 1000cc model points the rear preload knob to the back, making it harder to reach. It points out to the side on the 650 for easier access. You can get an optional gear position indicator but it's a round bezel that mounts to the dash, a red LCD number displaying like an alarm clock. It's ugly and unnecessary and I don't know why you'd pay for it as an option. Skip it and use the install slot for another power outlet.
Ignore these complaints, though. They're dwarfed by how great this motorcycle really is.
With an MSRP of $13k, the bike is a steal. The 650 LT, which comes with the bags, hand guards and Ninja derived performance (just like it's big brother) is just under $9k. If you want a sport-bred machine that's going to let you check into a hotel at the end of the day, helmet wide smile in place with no pain in your back and money left to pay your bar tab, take a close look at the Versys 1000.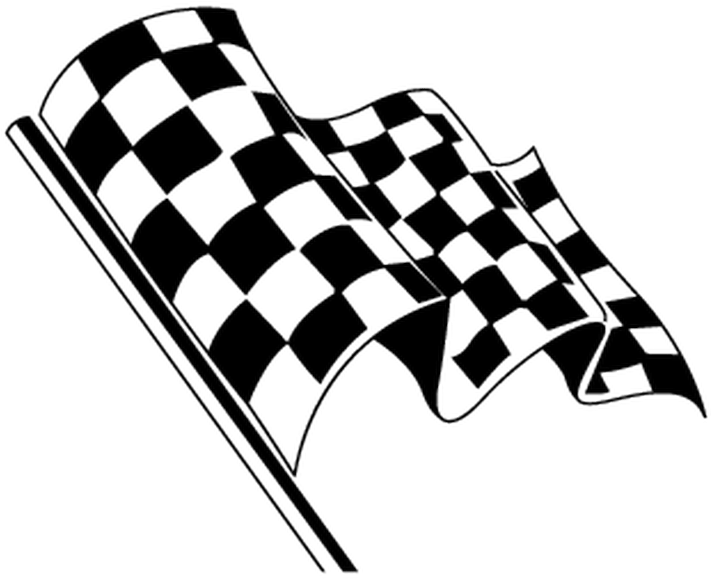 What Motorcycles Do You Wish Were Available In The United States?
Every now and then, Europe gets exclusive access to the bikes we desire. Which inaccessible models would you like to see make their debut here in the USA? What is it about them that captures your attention? Your input is invited. Leave a comment!
Share Link ...