Unfold our FTC disclosure melodrama here. The following article was last updated on Dec 15, 2021 ...
The 2018 Honda CB1000R (IMS Chicago)
The 2018 Honda CB1000R originally debuted in November at EICMA. It immediately jumped to the top of my list of new bikes to see in person at this year's Chicago Progressive International Motorcycle Show (IMS). I think a big part of my attraction to this bike, aside from its obvious aesthetic beauty, is that it really harkens back to its predecessor.
"The 2018 Honda CB1000R offers throttle-by-Wire, 3 riding modes, slip/assist clutch, 310mm brakes, ABS, Showa USD Forks and selectable torque control."
Regulars to this site will know that I used to own a 1994 Honda CB1000 "Big One". This newest version of the CB1000 reignites that classic Honda naked bike styling that was dropped after the 919 Hornet in the late 2000s. Honda calls the styling "Neo Sports Cafe" and that really sums it up.
It has retro queues but a distinctly modern look. I think it's better looking than the last iteration of the CB1000R, which had a more contemporary "Transformers" styling. By that, I mean it came complete with a headlight that resembled a gas mask (though I thought that CB was more handsome than some of its "spike" styled rivals).
The new version does join other retro inspired bikes along with the Classic series from Triumph and the new Kawasaki Z900RS. Almost dead ringers for their classic counterparts, the only other competitor with some "Neo" in their retro is Yamaha and their XSR900 or XSR700. Compared to the Yami, I think Honda wins in the looks department hands down.
It's less "Mad Max" and more "Cafe Chic". It has a halo LED headlight, polished/side-swept header pipes and a clean tail section provided by the swing-arm mounted fender. The mud guard is one of the few plastic pieces on the bike. The minimalist dash keeps the front of the bike clean as well.
Power In Numbers: CB1000R HP/Torque/Options
Though none were powered on at IMS, I've seen from Honda that it packs quite a bit of information in its mono-chromatic LCD face. This includes an LED to the top right that changes colors with revs and flashes as a shift indicator. All of the information needed to manage the different ride modes are present.
The new CB1000R keeps the "Neo" going with all the modern touches you'd expect from a liter-class naked.
throttle-by-wire with 3 riding modes
slip/assist clutch
radial mounted 310mm brakes
ABS
Showa separate function big piston USD forks
selectable torque control
The CB will also offer some big performance, Honda claiming an output of 143.5 horsepower at 10,500 RPM and 76.7 foot-pounds of torque at 8,250 RPM. All of this is harnessed on a chassis that's 25 pounds lighter than its predecessor. The CB boasts a full re-tune of its 998cc CBR1000RR Fireblade derived engine. This includes new gearing and exhaust to emphasize midrange power (which is where you need it on a street bike).
On paper, the CB leaves Yamaha's XSR in the dust.
If you want to get a closer look at one of these machines, you'll have to be patient. They likely won't be in US showrooms until mid-summer. Honda has not yet released pricing.
Once they arrive, you can expect some shootouts between the CB1000R, Kawasaki's Z900RS and Yamaha's XSR900 as well as some of the Euro offerings from BMW and Ducati, namely the R-NineT and Monster.
If I were in the market for a new naked, I'd hold onto my cash until the CB hits US shores.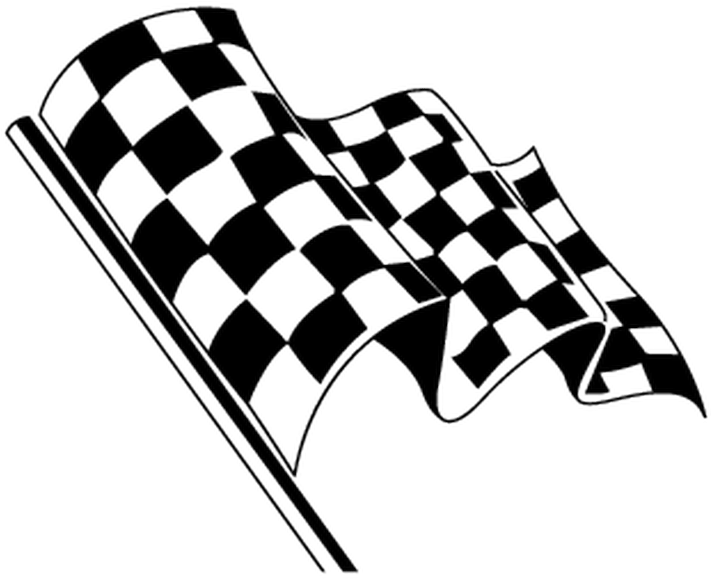 What New Motorcycles Are You Considering?
A lot of great new motorbikes continue to hit the market. Which one is your favorite? What do you like about it and why? Your input is invited. Leave a comment!
Share Link ...