Updated Nov 17, 2022 ...
A Well Designed Motorcycle Seat Will Save Your ... Behind
Custom motorcycle seats are the boundary that separates reasonable local riding from excellent long distance travel. The amount of time a rider can remain in the saddle depends purely on in-ride comfort. A well thought out design can take time and one particular midwesterner, who we'll get to in a moment, has just the right amount of patience to provide.
"Custom motorcycle seats are the boundary separating local riding from excellent long distance travel. A well thought out design takes time."
Many motorcyclists enjoy two-up travel with a friend or loved one. An issue that often comes into play with this kind of riding is the passenger's field of view. The OEM seat on most motorcycles, even when designed for sport touring, usually involves a "that's just down the road and I can drop you off" passenger experience.
What about an excursion from Chicago to Portland? Without some modification, the motorcycle pillion is limited to a 66% field of view (left and right). The rest of what's ahead is blocked by the rider's back and helmet.
Raising the pillion section even an inch not only allows for passengers to see the horizon, it introduces a subconscious hint of lower back support for the rider. That alone improves travel exponentially. However, in sport touring, raising the rear section probably isn't enough. Two other factors come into play that can wreak havoc on the rider: seat material and pillion angle. Add some Armor All to that equation and you've got two people knocking each other into a concussion.
Hiring the right professional service to cut and form your motorcycle seat is a sure-fire way to eliminate every rider/pillion problem simultaneously. Jon Revilla, for example, uses a wide variety of "sticky" exterior materials in combination to stop passengers from sliding forward at every braking point. For my own sport touring seat, he constructed a completely flat, shelf-like passenger area with over an inch of lift so that my lovely wife might enjoy a 180 degree perspective.
For over thirty years, Jon's put focus into balancing an individual rider's unique posture and physicality with whatever will give them a better motorcycle riding experience. He likes to meet his customers in person (not mandatory), observe their style and stance, weigh multiple possibilities and allow them to select the end result that's best for them. Moreover, he can detect unforeseen issues in a rider's seat related maneuverability.
Riders today have a tendency to fall back on tried and true manufacturers for items such as seats. A lot of these services have already built and warehoused that which you thought was being tailored to your specifications. One such company (names will not be named) pre-constructs their "custom" seats outside of the United States before branding them with a "Made in the USA" label.
Jon, on the other hand, can be found amongst the hoard of motorcycle fanatics at Strat's in Villa Park, IL every Wednesday night. Look for the guy at the center of it all but don't make eye contact or you'll trigger his ritual homage to the Norton spirits and Speed Triple gods. I'm not joking.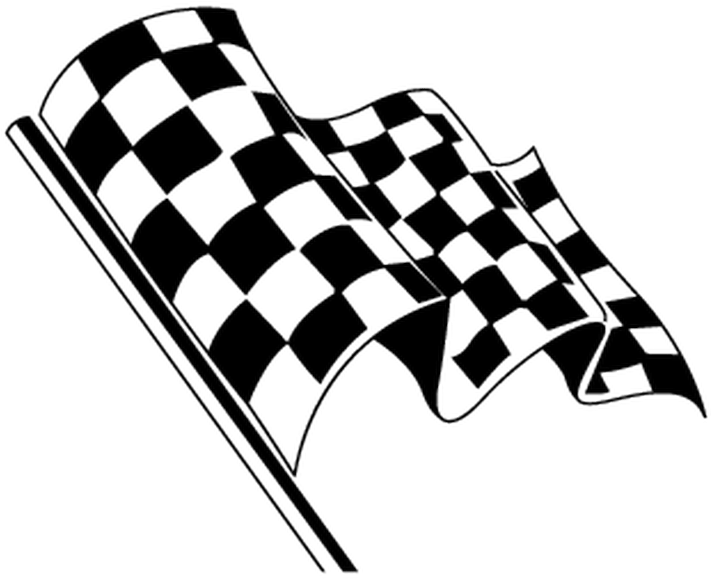 Have You Modified Your Motorcycle Seat?
There are many products and DIY's for your motorcycle seat. Which ones have you explored and why? Your input is invited. Leave a comment!
Share Link ...