FTC disclosure tour-de-force here. The following article was last updated on Dec 15, 2021 ...
MC Rim Repair: Fixing Wheels Since 2003
During the journey back from a Wisconsin camping trip, my tires caught a deep rut on the expressway. Feeling a sudden lack of control, I leaned the bike to get out of it. At 70+ miles per hour, I knew my aluminum alloy wheels would require attention if not a rim repair service.
Once home and parked, I looked down to find that sure enough, my front rim had a significant bend in it on one side. Sure, it held air and rolled true but the warping looked bad enough that the bead could break free. Nobody wants a flat tire.
My friends steered me away from buying a $700 front rim (new). I was lucky enough to find a used rim with brake rotors and an almost-new tire for $250. Said replacement has become my spare.
The Best Aluminum Alloy Rim Repair Service
I wanted the bent rim repaired. I researched five different rim repair services across the US that specialized in aluminum alloy wheels. MC Wheel turned out to be the best bet.
fast response and polite to work with
safety first: repair option assessed with your well being in mind
quick turnaround time, regularly updated on their website
slow reshaping to maintain metallurgical integrity
reinforcement (melded, add-on) materials used only if necessary
Now, be reminded that we don't allow any product or service to appear on TRO pages unless it stands out. Few (if any) negative reviews exist on our site, the goal being to offer solutions rather than problems. You can trust that if we write about it, the item in question is either exactly what we're after (for our greedy selves) or concern-worthy garbage.
It's one of those rare but useful situations where, with a little bit of typing, selfish resourcing can do others some good.
MC Wheel provides top quality aluminum alloy rim repair. They'll even remount/balance a tire before shipping it back. Provide an original limerick and you'll be given free rush service.
"My Limerick for Free Rush Service" - by Rabid Neon
There once was a wheel named Roundy.
Who ate a pothole and couldn't roll soundly.
But the MC Wheel guys,
Thwarting Roundy's demise.
They were able to reshape 'er profoundly!
Snap your fingers, folks. Dig. I'll be here all night.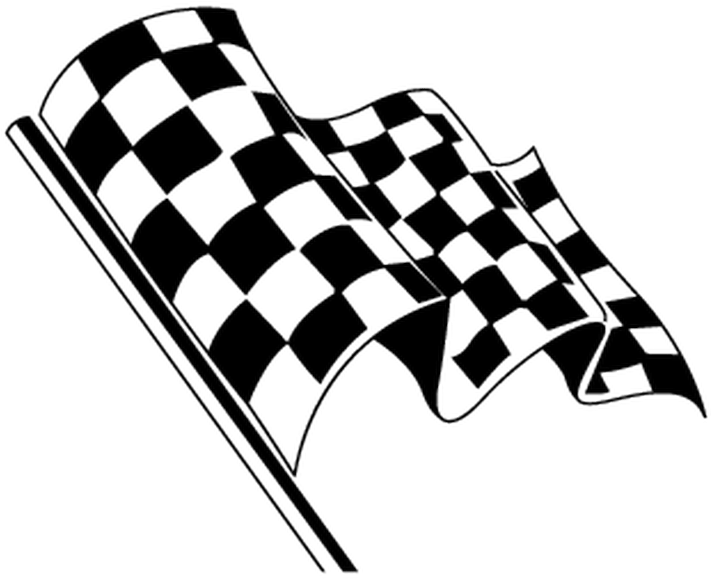 What Rim Repair Service Would You Recommend?
There are other aluminum allow wheel repair services out there. Which would you trust? What do you like about them and why? Your input is invited. Leave a comment!
Share Link ...