Buckle up for the FTC disclosure ride here. The following article was last updated on Oct 25, 2022 ...
SnapJack (v2) Gives Your Rear Wheel A Lift
Special thanks to guest author
Tom Burns
for introducing us to a similar product!
You've left two hundred and some odd miles of smoldering tarmac [and/or] dirt behind you today. Your motorcycle owner's manual says to clean the chain every six hundred but you know better. One quick glance confirms all suspicion that some (understatement) nasty sludge is jacketing it. That fairing, belly pan or lowering linkage eliminated the option for a stock center stand years ago. Now you're forced to enlist the help of a buddy, that go-to friend who's unpacking or preparing for dinner when you ask them to "roll" before you scrub, "roll again" before you scrub, "roll again" or ...
"A hinged metallic arm, the SnapJack V2 works with your side stand to lift your rear wheel via the swing arm or spools."
Wouldn't it be nice if you had some sort of portable device that would raise your motorcycle's rear tire just enough to spin it in neutral? Better than its predecessor, that's exactly what the SnapJack v2 does. A hinged metallic arm of sorts, it works with your side stand to lift your rear wheel via the swing arm or spools. This simplifies chain maintenance by keeping the bike both stationary and neutral-friendly. What's more, it's lightweight and compact, making it perfect for motorbike travel.
The process is simple enough. First, find a level surface and park your bike with its side stand on one of the included rubber anti-skid pads. Key-lock the front steering stem fully left and compress your front brake lever using the (also included) velcro wrap around.
Now unfasten the SnapJack's locking pin and clean the base of your swing arm to the right. Prior to lifting/straightening, prop the SnapJack between the swing arm and level ground using another anti-skid pad if necessary. Stabilize the rear rim with your left hand while pressing inward until the SnapJack sits straight, positioning a second locking pin at the joint before proceeding.
The SnapJack v2 is an improved heavy duty version of the original, providing greater stability and adjustability. Fitting easily into tank and saddle bags, it works with most 1980 and newer sport, touring, ADV, standard and dual sport motorcycles. Made from HSLA (high strength, low alloy) steel, it boasts a durable powder coated finish and lifetime warranty.
So if your motorcycle lacks a built-in center stand, the SnapJack v2 from Tirox is the answer. Take it with you on a solo ride or nominate someone else to bring theirs as one's enough for all. It's sure to make life easier, especially while you're on the road with us!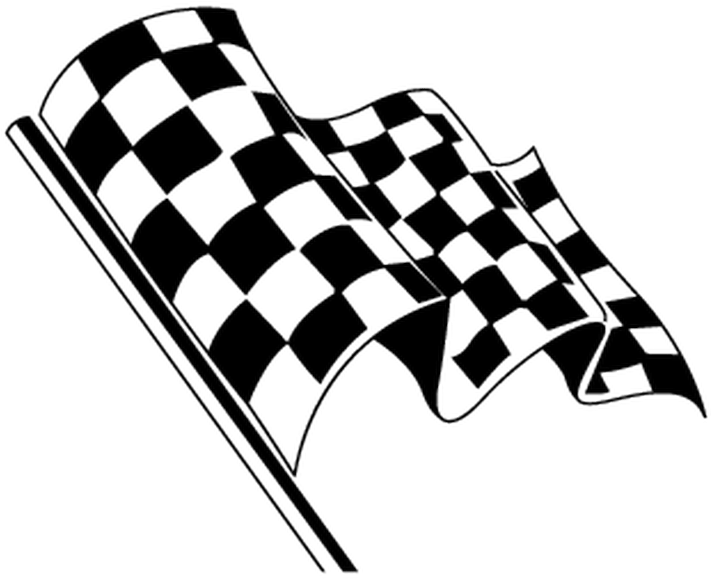 What Mid-Ride Maintenance Solutions (Chain Or Otherwise) Have You Employed?
There are other portable motorcycle maintenance products on the market. Which ones have you tried? What do you like about them and why? Your input is invited. Leave a comment!
Share Link ...