Buckle up for the FTC disclosure ride here. The following article was last updated on Nov 19, 2022 ...
One Multitool To Rule Them All
Our roadside toolkit is officially lighter and more compact, thanks to a fantastic Leatherman multitool and it's forty-bit driver assortment (sold separately). This powerful, stainless steel utility replaces four standard tools that would otherwise occupy many inches of valuable storage space. What's more, it adds many alternative accessories that may come in handy at some point.
"Leatherman multitools save space without abandoning utility features. This makes them perfect for motorcycle touring. Their Wave model is no exception."
Smartly dubbed the "Wave", I imagine it's designer originally intended to call it the "Needlenose-Regular-Plier-Cutting-Stripper-(I would've stopped right there)-Knife-With-Serrated-Spring-Action-Saw-Ruling-Canned-Bottle-Opening-Wooden-Metal-Diamond-Coated-Filing-Bit-Driver" but ink is pretty expensive. Heck, you should see the insane manufacturing bill for my (hugely famous) motorcycle club's custom t-shirts! Maybe I'll just up the individual price to $500.
Considering how difficult it can be to reach specific parts on a motorcycle, I thought it wise to also order their bit driver extension. I'm glad I did because it gives the Wave a more natural feel when loosening or tightening. It also keeps the bits from slipping diagonally while being turned, thereby protecting the screw/hex in question from becoming stripped.
For me, the real test finally came when I read that the bit assortment includes a combined variety of standard and metric fittings. All of my bikes being metric, I wondered if their product would include the sizes pertinent to their maintenance. They certainly did and then some.
The collective array features multiple sizes of phillips, flathead, JIS, torx, hex and jewelry bits. Each is perfectly scaled to take up as little space as possible but remains quite sturdy when put to use. In short, I'm pretty sure this thing is made from alien tech.
Lightweight but sturdily reinforced, I've yet to come across a product more suitable for it's intended purpose. The Leatherman Wave eliminates the need to pack 4-in-1 screwdrivers, needlenose pliers, wire strippers or a folding hex set. What's more, the price doesn't break the bank.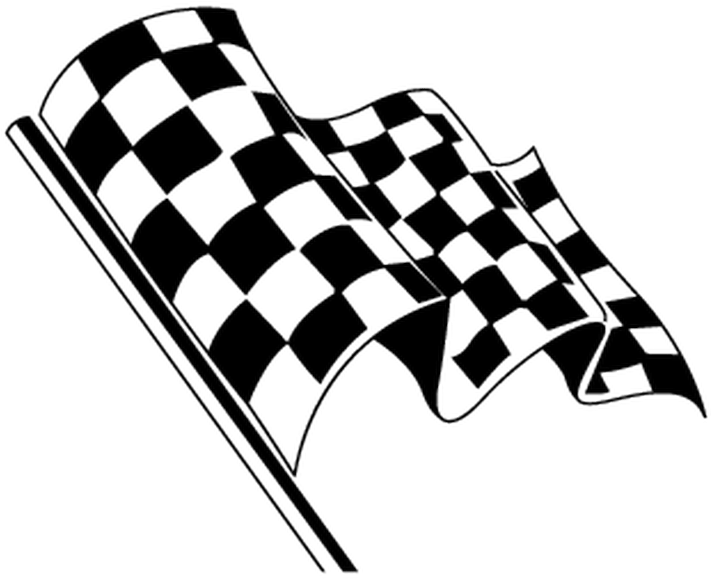 What Compact Multitools Do You Bring On The Ride?
There are a lot of great multitools on the market. Which ones do you prefer and why? Your input is invited. Leave a comment!
Share Link ...