Updated Apr 26, 2022 ...
With Action Cams, It's All About The Specs
GoPro's continued development of their video action cameras has given them what seems to be an unbeatable market influence. Their Hero series often receives first mention among track riders and twisty pioneers. Just in time for the holidays, a variety of trendy sites are blathering about one newcomer that may very well represent a new level in action cam performance. That's not a coffee grinder pictured above. Meet the VSN Mobil V.360 in all of it's panoramic glory. And ... ACTION!
"A short glimpse comparison between the two shows basic similarities. When digging into their specifics, however, things become far more exacting."
A short glimpse comparison between the two shows basic similarities. Both shoot up to 30 frames per second in 1080HD, the Hero having a massive fist full of alternative/additional frame rates to choose from. Both are lightweight. Both include cross platform computer and mobile software. When digging deeper into their specifics, however, the layering of options becomes significantly more hairy ... I mean like Sasquatch hairy.
At 250g, the V.360 occupies 56x102mm of space. That's around three times the weight of the GoPro Hero 4's 88g but there's a difference. VSN Mobil's included a built-in GPS, barometer, altimeter and accelerometer. Because of our intention to use these cameras on sport touring motorcycles, 150 or so extra grams in weight is of no concern and well worth it for the metering data. Did we mention that it can record 360 degrees simultaneously?
Sporting a Qualcomm Snapdragon 800 2.3 GHz processor, the VSN Mobil V.360 can be safely submerged to a depth of up to one meter for thirty minutes. What's more, all of it's most complicated features can be dialed back to simple, handheld camera mode (7MP stills), media being stored to a 128G Micro SD card. Like the Hero 4, the V.360 supports bluetooth and wifi but there's reason to suspect that VSN Mobil's 5 GHz wifi antenna will provide a better connection.
In short, it's rainy ride ready. That's assuming it can ... wait. Can it?
Motorcycles vibrate. This can wreak havoc on a digital camera's effort to record video. For two back-to-back Christmases, my wife surprised me with fun, cost effective action cam purchases. The first was Oregon Scientific's ATC Mini-S and the other a Bullet HD. Complete with helmet and handlebar mounting bits, I had my fun riding through winter ...
One typical problem with wallet friendly action cams is their poor performance under heavy vibration. The video above shows a helmet mounted perspective, which is the only way I could record a complete video from start to finish. Whenever mounted anywhere on a motorcycle, these cameras stop recording after about thirty seconds.
The V.360, on the other hand, isn't a budget purchase at all ($350+) and it's stabilization is bolstered accordingly. Their site exclaims an IP67 military durability rating for shock, vibration and dust, something we've come to expect from the notoriously durable GoPro line. Time will tell if our Hero has met it's match.
There's one middle ground action cam that we've yet to explore, namely Kodak's PixPro SP360. Billed as their "all around you" cam, it's difficult to tell whether the default capturing mode is 180 degrees or a fish eyed wide angle. Having 360 in the title, keep a lazy eye on where this video takes you.
The above comparisons are based solely on the data presented by each company's website. With that information as a direct source, I want to say that VSN Mobil's V.360 is the better buy. My only problem with doing so is that they're the new kid on the block whereas GoPro's Hero cameras are tried and true. In buying either for yourself, you'd be wise to keep the warranty and return documentation within arm's reach. Better still, do the same with it's mounting hardware ;-)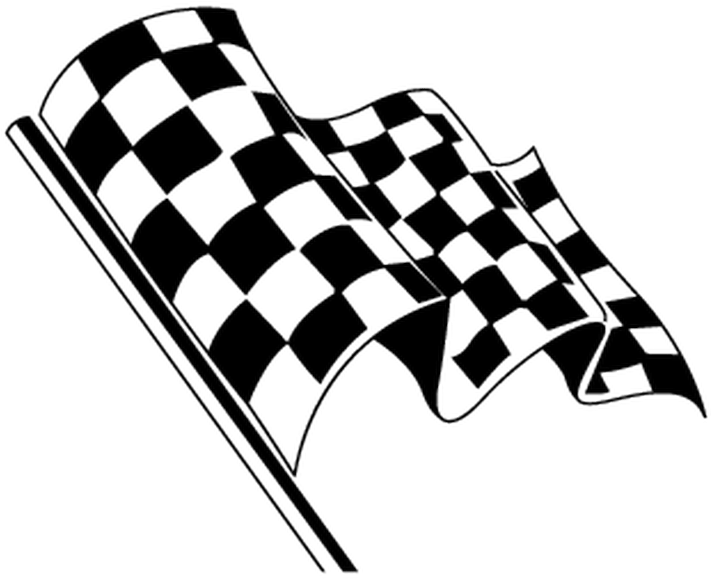 What Action Cams Do You Own?
There are many lesser known action cams on the market. Which ones have you tried? What do you like about them and why? Your input is invited. Leave a comment!
Share Link ...