Unfold our FTC disclosure melodrama here. The following article was last updated on Dec 15, 2021 ...
Winter Motorcycle Gloves: Who Needs Fingers?
I've tried my fair share of gloves. It would seem that no matter how warm they are in the beginning, after thirty minutes at 30°F, my fingers lose all feeling. One solution I've considered is that of mittens. Of course, these limit dexterity. Enter the Ski-Doo Hybrid Leather Mitts.
Some lucky folks can sink their hands directly into a Rocky Mountain stream to procure an ice-cold beverage. If I did the same, my hand would be so numb that I couldn't pop the top let alone engage a clutch. If you're in my boat, read on as we reach for support from our winter-riding cousins: the snowmobilers.
"Ski-Doo Hybrid Leather Mitts allow for all-season motorcycle riding. A Hipora waterproof barrier, knuckle protectors and reinforced padding raise the bar."
Jack Frost, Old Man Winter, Arctic Vortex ... whatever you call it, it usually means you've washed your ride, replaced the oil and left it sitting in a garage with the battery on a tender. Now all you can do is wait for some Pennsylvanian rodent to give you a sign. This doesn't have to be the case. For those of us living in the northern regions, it is possible to keep riding. All-season motorcycling starts with having the right gloves.
Ski-Doo Hybrid Leather Mitts are full leather with a Hipora waterproof barrier. They also have hard knuckle protectors and reinforced padding throughout, offering real protection over any type of ski glove. Anyone who remembers putting a hand down while sledding knows how easy it is to tear regular winter gloves.
Ski-Doo Hybrid Leather Mitts have built-in visor wipers on both hands. I love this feature and wish all others came with it, even summer gloves. The fit and finish are good, with silicone impregnation on key areas like finger tips for better grip.
Very rarely is a product without a down side, though and Ski-Doo mitts are no exception.
For example: I have long, slender ... everything. This usually means trouble getting a great fit from gloves and Ski-Doo mitts run standard. I bought the large size and while the length is good, they're a little loose.
The "mitt" part is actually gloved on the inside, so the fleece liner has "fingers". This is okay but I was hoping for true mitts as having your fingers together keeps them warmer. The shell and liner aren't stitched together at the fingertip, leading to "floppy fingers" which makes operating zippers and small objects difficult.
In the end, Ski-Doo Hybrid Leather Mitts are a good cold-weather option for the motorcyclist and snowmobiler alike. If you're in the market for cold weather gear, check out your local sled shop. Spring's arrival usually means closeout gold.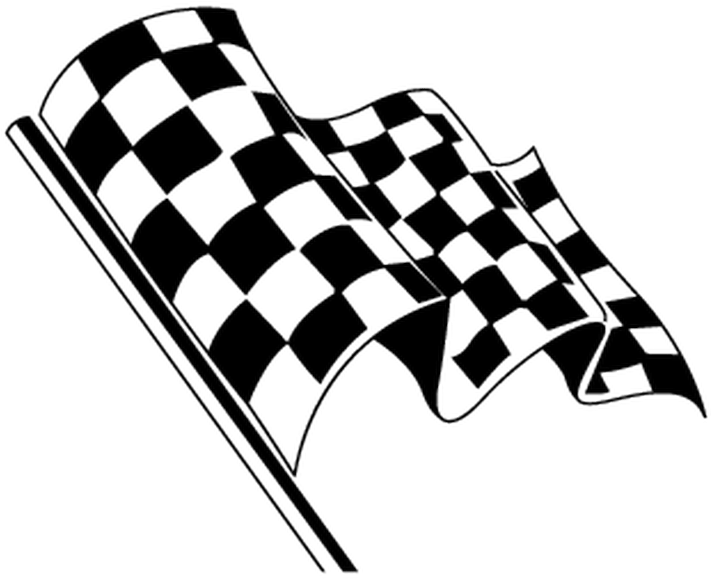 What Cold Weather Riding Gloves Do You Use?
There are other great winter motorcycle mitts out there. Which do you prefer? What do you like about them and why? Your input is invited. Leave a comment!
Share Link ...