Behold our FTC disclosure masterpiece here. The following article was last updated on Oct 25, 2022 ...
Shoei Modular Helmet: Roll Off Test ✓
This is definitely a plug. Not that they're paying me to provide one but when it comes to gear, I feel it's good to promote excessively. To date, I've owned three motorcycle helmets, my favorite being a Shoei modular helmet. These are their stories.
My first was a flat black (newbie cool), modular (newbie tech), Hawk (newbie CHEAP) dual-visor helmet minus the bluetooth system. It's sun visor isn't polarized, the modular attachment points often come loose and, in all of my genius, the flat black surface gained a sheen due to my use of chemical solvents to clean it. For the price, however, it was a smart purchase.
To clarify, Hawk makes a decent starter helmet. That is to say they're protective, feature-rich and comfortable. Subsequently, mine would one day be downgraded to "backup".
Next comes a modular helmet worthy of little mention. Coerced by a salesperson to buy a pair of "Phantoms", I paid more money for something with less features that doesn't break in (ever). I eventually returned both along with some other junk before walking out with a new favorite ...
Enter the Shoei modular helmet ...
Like a pillow from some luxury resort, Shoei's helmet padding is flawlessly comfortable.
Earpads and a chin curtain eliminate wind entry, making for a quiet ride.
There's little if any buffeting (your head doesn't get tossed around by wind).
Every vent works. You can actually feel the air flow through while standing still.
A fog resistant, pinlock insert comes with.
The inner/secondary visor (tinted shade) is well polarized.
Shoei modular helmets are among the most successful against the infamous roll-off test.
Proven Safety
"Shoei helmets consistently show very low impact response and the highest crash protection, especially for the full facial coverage and modular helmets."
- Motorcycle.com
For around $600, it's an incredible helmet. Add Sena's SMH10 + PlugUp.com's 3.5mm option and you've got a recipe for convenient hi-tech riding.
For you current owners, here's how to clean your Shoei modular helmet: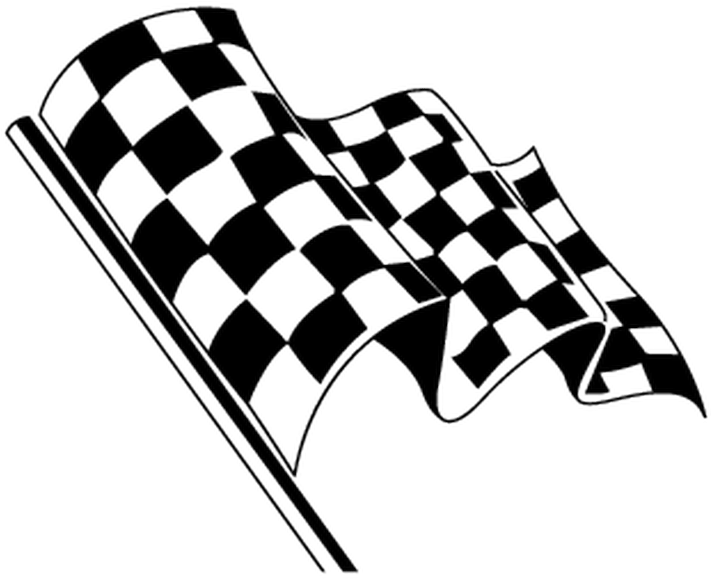 What Motorcycle Helmets Do You Prefer?
Often times, different designs fit different people's heads. Which helmet make/model do you prefer most? What do you like about it and why? Your input is invited. Leave a comment!
Share Link ...