Buckle up for the FTC disclosure ride here. The following article was last updated on Oct 28, 2022 ...
The Moto-Camper's Bag, Pad And Pillow
Motorcycle camping is all about reducing what we pack to the bare minimum without abandoning our individual comfort zone. Food, clothing and shelter are at the root of that statement, allowing us to expand our conveniences based on a given motorbike's remaining storage availability. One thing to consider is that sleeping bags and their subsidiary elements may very well be more integral to the motorbike camping experience than perhaps even the tent!
"Sleeping bags and their subsidiary elements may very well be more integral to the motorbike camping experience than perhaps even the tent!"
With new developments in combination systems (such as bivi-bags), inventive research is beginning to build from the ground/up as opposed to ceiling/down. Our hope is that such companies will introduce hybrid systems that are both comfortable and space saving. Until that instance, three sheltered contributors to a good night's sleep have our attention.
It starts with the pad. Essentially our "outdoor bed", not all are alike. Some are ultra-compact but about as durable as tissue paper. Others, such as this single-person inflatable airbed (which I've since abandoned), weigh in heavy and take up too much space. We need balance.
The compromise is well worth it's price tag. Nemo's Astro™ Air Sleeping Pad is a durable, lightweight, human-inflated camping pad. Made from ripstop polyester (think paragliding canopies), it's weight tops out at just over one pound and packs down to 8x4 inches.
Then there's the bag itself. I'm what you might call a "stomach, side, back, stomach, back, side, dang it!" kind of sleeper. Mummy sacks have never appealed to me. Maybe if I could reverse the head/foot positions I'd consider it. Until then, I'll stick with the most compact rectangular bag I can find, namely the Chinook ThermoPalm Rectangular 32-Degree Synthetic.
I love this bag. Slightly less wide than other standard rectangular sleeping bags, it weighs in at 2.7 pounds and only takes up 9x8 inches when fully compressed. Rated for 32+ degrees, it's filled with two layers of Insufil Thermo insulation and comes with a limited lifetime warranty.
With a tent, sleeping pad and sleeping bag packed into an SH45 top case, the remaining storage becomes limited. Still, there's one item that's as invaluable as it is minuscule which simply must find it's way onto our bike. I present you with the RikkiTikki inflatable camping pillow.
This manually inflated cushion weighs less then 1/4 pound and is smaller than a baseball when packed. Because it's inflatable, you can adjust softness after the fact courtesy of an integrated one-way valve. Of the three priority components we're focused on in this post, said pillow is the most efficient and well designed space saver of the lot.
Is it a memory foam electric massager in some royal penthouse suite? No. Is it a frickin' pillow for motorcycle-friendly camping that's comfortable and takes up little to no space? Darn right. This pillow makes motorcycle tent camping exponentially better.
So, there you have it! Above are three important elements in motorbike camping worth considering. The right sleeping pad, bag and pillow are key to finding good rest throughout your journey. Choose wisely and with your own standards in mind. Only then will you insure ... zzzzz.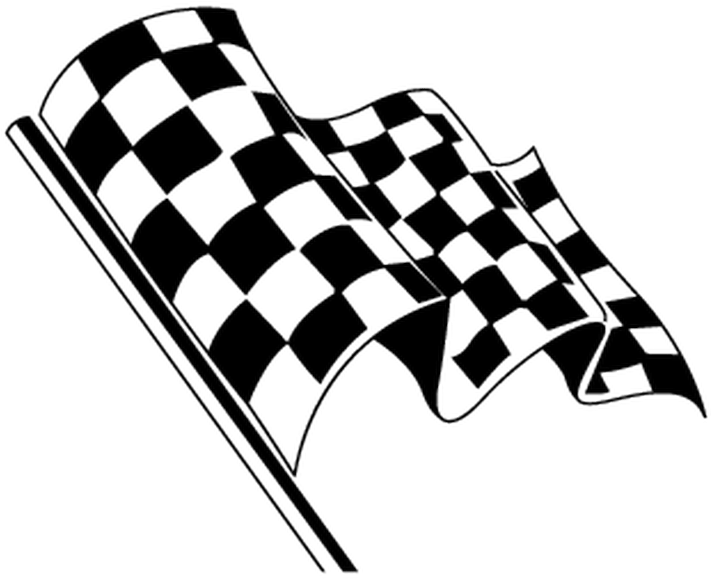 What Bedding To You Use When Motorcycle Camping?
There are a lot of great pads, bags and pillows that are proven moto-camping compatible. Which ones do you prefer? What do you like about them and why? Your input is invited. Leave a comment!
Share Link ...