For kicks, check out our FTC disclosure here. Updated Dec 15, 2021 ...
We Did

n't

Start The Fire (And Kept It Going)
Given the current weather here in (north of) Chicagoland, it's only fitting that our topic be fire and, more importantly, attaining it while motorcycle camping. We review and suggest a good many different camping products that are motorbike friendly, so when a new-to-us item captures our attention, you can bet our fingers get to typing. When that gear is not only made in the USA but also single handedly eliminates two of our previous favorites, we type faster.
"Not only is this matchless fire starter bellow kit made in the USA, it single handedly eliminates two of our previous favorites!"
There you are, riding your day's mileage during that weekend or extended moto-camping excursion. Two or three hundred of those miles are wrought with rigorous twisties and now it's time to setup camp. Tent staked, you're fatigued, with just enough energy remaining to get a fire going but for whatever reason, it refuses to stay lit. Maybe the kindling is damp. Maybe the wood is green. Either way, the sun is beginning to set. You need a remedy.
That's where Epiphany Outdoor Gear's Pocket Bellow Collapsible Fire Tool comes in. It doesn't matter if you're a first time camper, a national parks fanatic or a deep woods aficionado (knows how to start a fire without matches). You'll still be happy you packed this convenient utility.
Weighing in at just one ounce and collapsable to roughly the size of a Robusto cigar, the pocket bellow's telescopic design is made from stainless steel with brass shims to eliminate breath moisture (rust). If wet or green wood struggles to burn, a controlled directional air flow is all that can save it. Using this bellow with EOG's optional "Baddest Bee" fire fuses significantly increases your chance to spend the night feeling warm and dry.
Complimenting our suggested Vargo titanium stove while rendering our previously favored fire starter cubes obsolete, Epiphany Outdoor Gear's Pocket Bellow Collapsible Fire Tool is a welcome addition to our motorcycle camping gear packing checklist. It's lightweight, durable products such as this that make motorcycle camping easier and more fun. Speaking from experience, it sure beats bringing that electric leaf blower I used to strap to the pillion!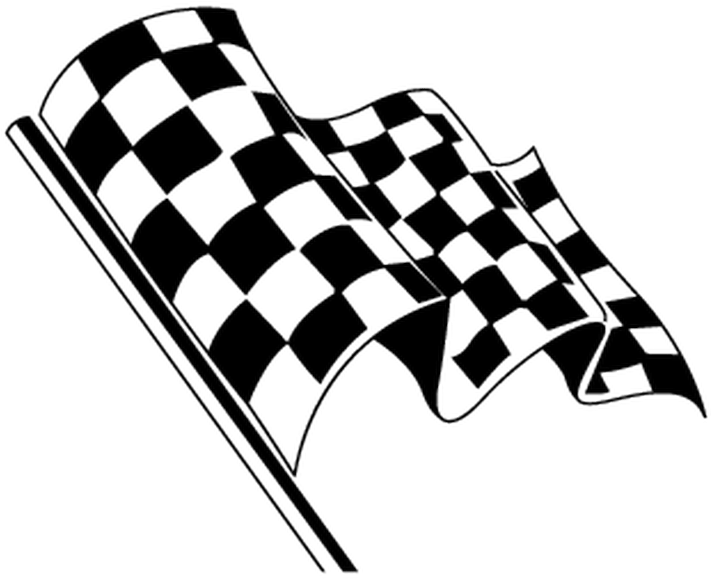 What Compact Motorcycle Camping Solutions Do You Bring?
There are many great motorcycle camping products on the market. Which ones do you prefer? What do you like about them and why? Your input is invited. Leave a comment!
Share Link ...