Buckle up for the FTC disclosure ride here. The following article was last updated on Oct 25, 2022 ...
The Collapsible Stove With A 5" Base
So, you've just finished riding three hundred some odd miles of exhaustingly pleasurable twisties. There's just enough daylight remaining to set up camp and cook whatever you like. You might have reason for concern, however because [insert fire related difficulty here].
Maybe the local wood is still damp from yesterday's rain or too green to burn reliably. Maybe winds are blowing from every direction, choking match after match while scattering what few embers would seek to cooperate with one another. Face it. You might just have to double back and order from that greasy spoon diner before lying to your counterparts about having camping experience upon return. That is unless, of course, you have the right gear.
"With it's titanium alloy and fully collapsable design, it allows more room for whatever else you might require during camping-specific motorcycle travel."
Assuming your motorcycle camping trip maintains more basic standards than those of Charlie Boorman and Ewan McGregor, fire is an obvious challenge. We need something to burn, a way to ignite it and a way to maintain it through the night. With so many contesting variables, whatever gear meets said need without compromising our sanity is worth it's weight in gold.
The Vargo Hexagon Wood Stove contradicts the above statement, however. It's easily worth many times it's weight in diamonds. With it's titanium alloy and fully collapsable design, it allows more room for whatever else you might require during camping-specific motorcycle travel.
In the past, many riders have incorporated "compact" propane burners. The down side of these otherwise convenient solutions comes in the form of heavy fuel canisters that are enormous by motorcycling standards. Yes they kick on at the spark of a lighter but eventually, that fuel runs out and what's more, it can never take the place of a roaring campfire.
Unfolded and ready for use, Vargo's portable stove shelters whatever fuel is stoked within and insures it's flame continues to build. On our trips, my wife and I like to bring fire starter cubes which maintain a constant burn that lasts long enough to bring a 12oz Klean Kanteen full of water to full boil in under three minutes. Even wet wood, carefully broken up and thinned for easier ignition, will kick out a reliable flame in the worst of conditions (practice makes perfect).
One add-on worth considering is Vargo's Triad Titanium Alcohol Stove which fits seamlessly into their Hexagon Wood Stove. It's lower legs and upper arms allow sturdy support and constant airflow while whatever's on the menu is being cooked. Important to note is that if you're going the alcohol stove route, ISO-HEET (the red bottle) provides the most reliable burn. Also, the same company's flint lighter further eliminates the need for combustable fuel. Combining the three is a sure fire way to make a good impression on your fellow "seasoned" motorcycle campers.
Wrapping things up (great, now I want a burrito), the compact and industrious design of Vargo's Hexagon Wood Stove works hand-in-hand with their alcohol stove and a flint-spark lighter. The combined weight for everything (without fuel) feathers in at .5 pounds only when exaggerated. Requiring almost no space whatsoever, you'll be "stoked" to see how such minuscule gear can operate as a full kitchen while motorcycle camping!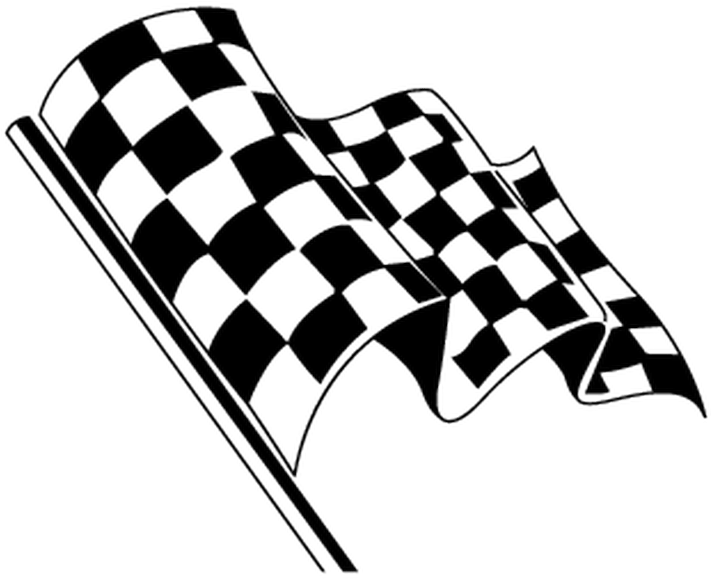 What Cookware Solutions Do You Employ When Motorcycle Camping?
There are a lot of great motorcycle-friendly camping products on the market. Which ones do you prefer? What do you like about them and why? Your input is invited. Leave a comment!
Share Link ...