Our blockbuster FTC disclosure awaits here. The following article was last updated on Jul 6, 2023 ...
Scrubba: A Moto-Camping Laundry Solution
Every now and then a product comes along that hones in on the needs of our target demographic so perfectly that TRO authors verbally stumble in attempts to attain a "test" unit. One such example comes in the form of the Scrubba wash bag, a collapsible laundry system that not only works but takes up less space than a single pair of socks. Boasting just enough pseudo self-importance to give Kanye a run for his money, I somehow managed to convince it's Australian inventors to send one our way.
"The Scrubba wash bag washes away oil, dirt and grit. We put it to the test for nine days, riding across Tennessee. I'll be taking it with me from now on."
The promise of an open, honest and scrutinizing review has it's limits, however. Mentioning my upcoming travels seemed to really seal the deal. The only problem is, most of the scenery we enjoyed riding through either didn't provide a water source or was so beautiful that it distracted us from said goal. I knew I'd eventually have to pay the piper and wrote them again with news of an upcoming motorcycle camping trip.
Having just returned from this four-man rally yesterday, I can tell you that the post-ride thunderstorms didn't wash away my will to visually document this incredibly worthwhile purchase as much as the fact that some drunken jack@$$ of an "all American bro" managed to tip over my motorcycle for the entirety of one night. For me, this was just enough of a circumstantial "strike two" to secure both a compositional delay and psychological breakdown. I laugh as I type this since the damage was seemingly minor and almost inspirational for prospective upgrades, many of which my wife will almost certainly roll her eyes at.
Home and realizing the solution to be just outside of my front door (beaches of Lake Michigan, pictured above), the first thing you need to know about the Scrubba wash bag is that in order to use it, three ingredients are mandatory. First, you need the Scrubba wash bag product itself or one of it's variations. We're reviewing their base model because it's both small enough to be space saving and big enough to wash an entire day's outfit: socks, underwear, t-shirt, pants and fleece.
Next, you'll want some form of non-toxic "universal" cleaning agent such as Sierra Dawn's Campsuds, a personal favorite of mine. Comparable solutions such as Dr. Bronner's or any other biodegradable camp soap may be preferable. The Scrubba site makes mention of 3-in-1 bodywash/shampoo/shave liquid being used and that it works well in refreshing clothes.
Last, you're going to need plenty of water. The total water required may vary but don't be surprised if it matches the bag's capacity. Half of that total goes to the wash cycle and the other to rinsing.
Sacrificing the freedom of my Mondays for you, our dear readers, I painstakingly got onto our house ride, a 1988 Honda Hawk GT before cruising a few miles toward a secluded beach where I would then bask in the summer sun while producing this video. I know what you're thinking. "He's a hero and saint!" but the truth is that I simply live to give. You're welcome.
What you either did or didn't just watch above is my visit to the nearest shoreline where I was able to freely cycle through my best understanding of the Scrubba wash bag instructions. There's not much to it, really. The steps (as I've adapted them) are as follows:
Open the Scrubba wash bag
Squirt a bit of Campsuds (or the like) into it's base
Toss in whatever bits of dirty laundry you have to work with
Fill the bag with comparable amounts of water
Expel any excess air from void/empty sections of the bag
"Roll" the bag over itself repeatedly, palming it for friction
Drain the water (leaving the clothes inside)
Refill and shake/roll as a "rinse" cycle
Drain again
Remove your newly clean clothes before ringing them out to dry!
The Scrubba wash bag's interior is made up of soft rubber nodes that massage away oil, dirt and grit. Combine that functionality with quick-dry socks, underwear and t-shirts and the system's efficiency becomes two-fold. Another noteworthy feature is it's clear window that's just as tough as it's surrounding material, allowing you to see just how much cleaner your clothing will soon be.
We put the Scrubba wash bag to the test for nine days, riding across Tennessee from one city to the next. Not once did it show signs of leaking, fatiguing or malfunction of any kind. Their product is a prime example of what happens when well developed ideas meet great design and are sold under high manufacturing standards, something that's all to often ignored by bigger industry names.
My final take away? The Scrubba wash bag is a sensibly conceived, durable solution that I'll be taking with me on every long trip from here on out. Put that on your motorbike (and ride it).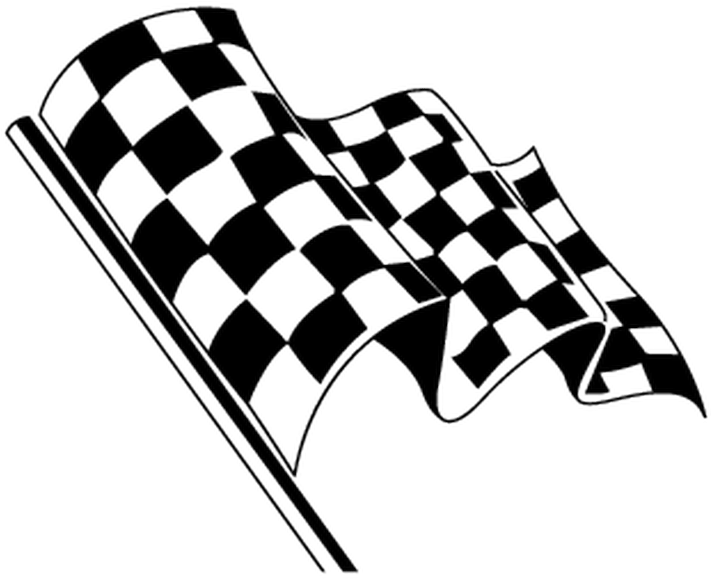 What Compact Solutions Do You Use When Motorcycle Camping?
There are a lot of great moto-camping products on the market. Which ones do you prefer? What do you like about them and why? Your input is invited. Leave a comment!
Share Link ...