Our FTC disclosure's magnum opus awaits here. The following article was last updated on Dec 15, 2021 ...
Google Maps: GPX's Loud, Annoying Cousin
For quite some time now, the GPX format has proven itself an excellent go-to for preplanned route navigation on a motorcycle or otherwise. Tracks, waypoints and an extensive list of traveller-friendly meta data can be packed into one efficient extension. Easily the most translatable of all map files, there's still one "kinda popular" substitute which complicates their use. That medium is *ahem* the Google KML file. Not to worry, though because I'm here to resolve the debate.
"Their mobile version integrates GPS navigation while desktop viewers are presented with a variety of layering options and multiuser (shared) editing."
Some of you are about to take a burn from this. You know who you are. You're riders who passive-aggressively refuse to send route information to fellow motorcyclists in a downloadable format, instead sending them ambiguous links to the Borg. I chide because I do it too! Google's virtual omnipresence is certainly convenient but it shouldn't stop the better idea from rising.
Unfortunately there's some bizarre static interference between Google Maps, Google Earth and General Zod that sometimes makes download options invisible. For those of us trying to load maps into a GPS device, this poses a problem. Fortunately, the solution isn't too complicated.
Enter GPS Visualizer. Their input conversion page allows you to enter a Google Maps link before lifting it's data and placing it into a downloadable GPX file. May there be peace among the armies of map format elitists as the world continues turning on it's side.
At the same time, Google Maps continues to develop for the better. Well, that is minus the whole "how do I download this map's KML file?" debacle. Their mobile version seamlessly integrates the once defunct and now reincarnated navigation app. Desktop viewers are presented with an additional variety of layering possibilities as well as multiuser (shared) editing. Once your motorcycle route is ready, convert it to .GPX, rake it into OsmAnd and ride it through!
... then tell us all about it here.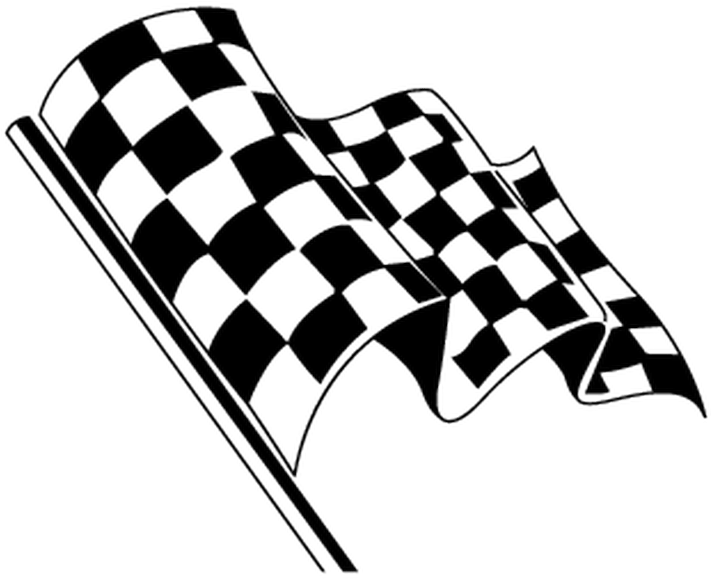 What's Your Preferred Map File Format?
There are other file types out there. Which ones have you worked with? What do you like about them and why? Your input is invited. Leave a comment!
Share Link ...